I wanted to experiment with macro photography, but that didn't work out, so I just took some really corny flower close-ups.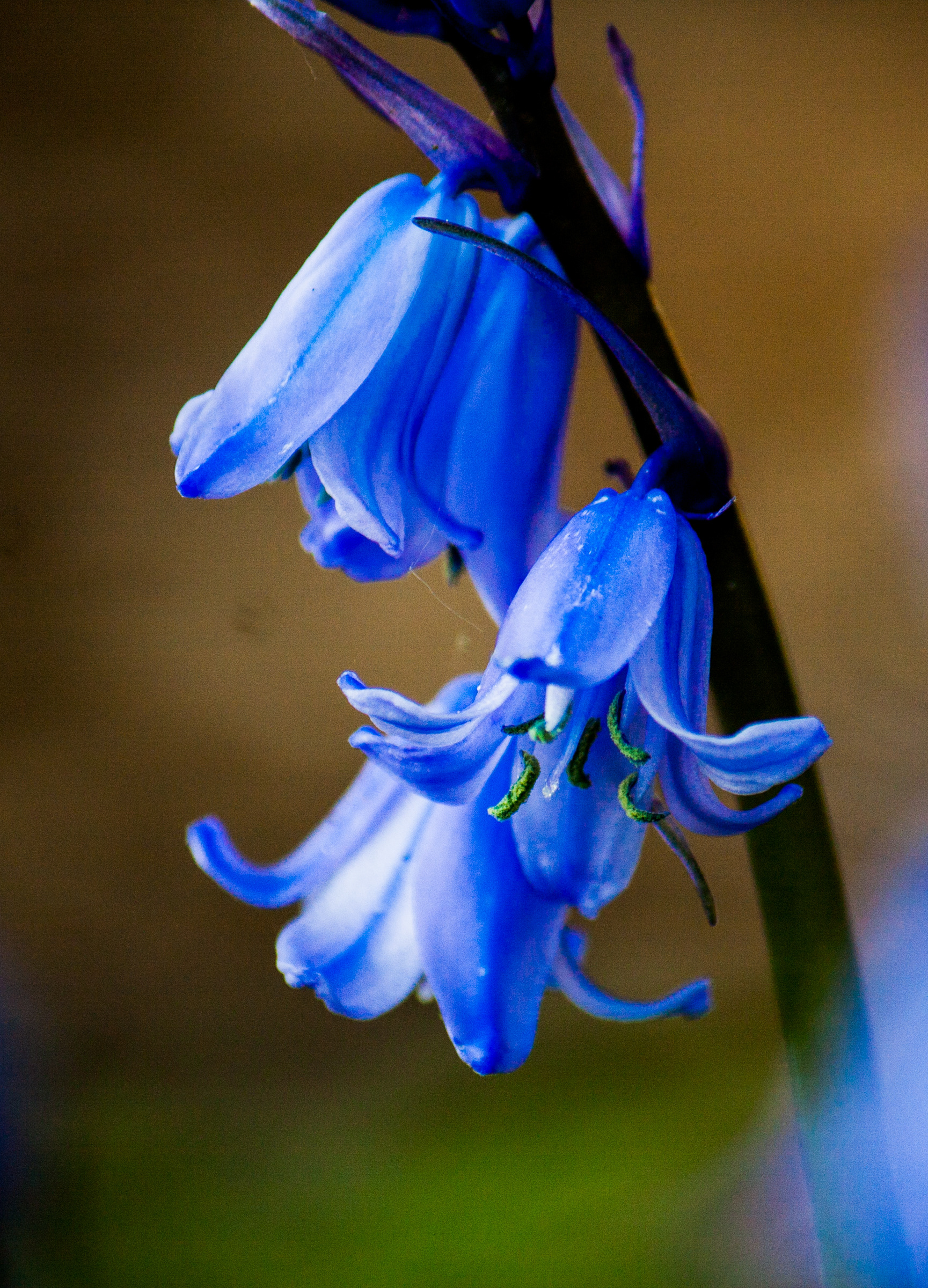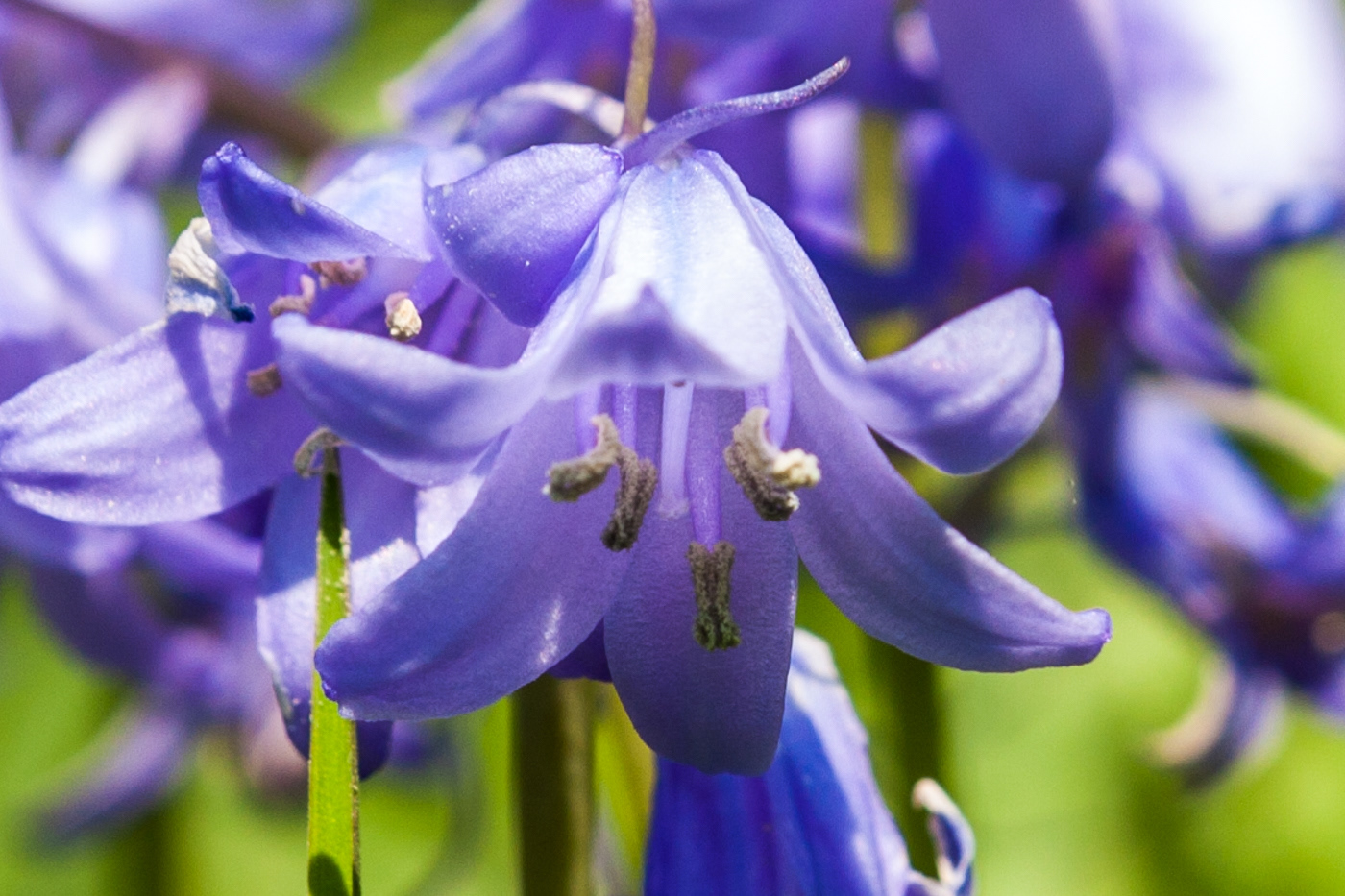 Split toning yields somewhat interesting results. Also it needed to be about 20% cheesier.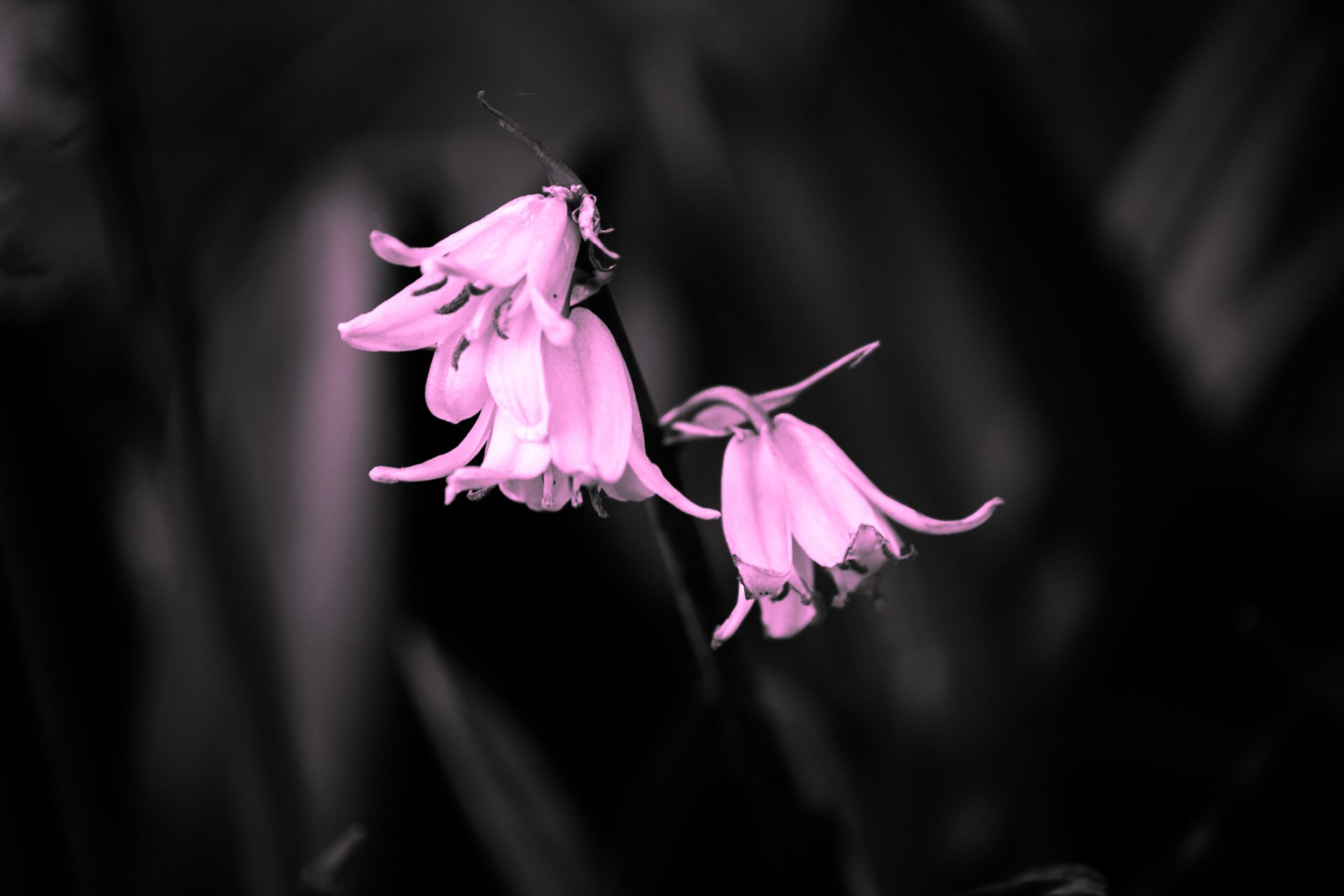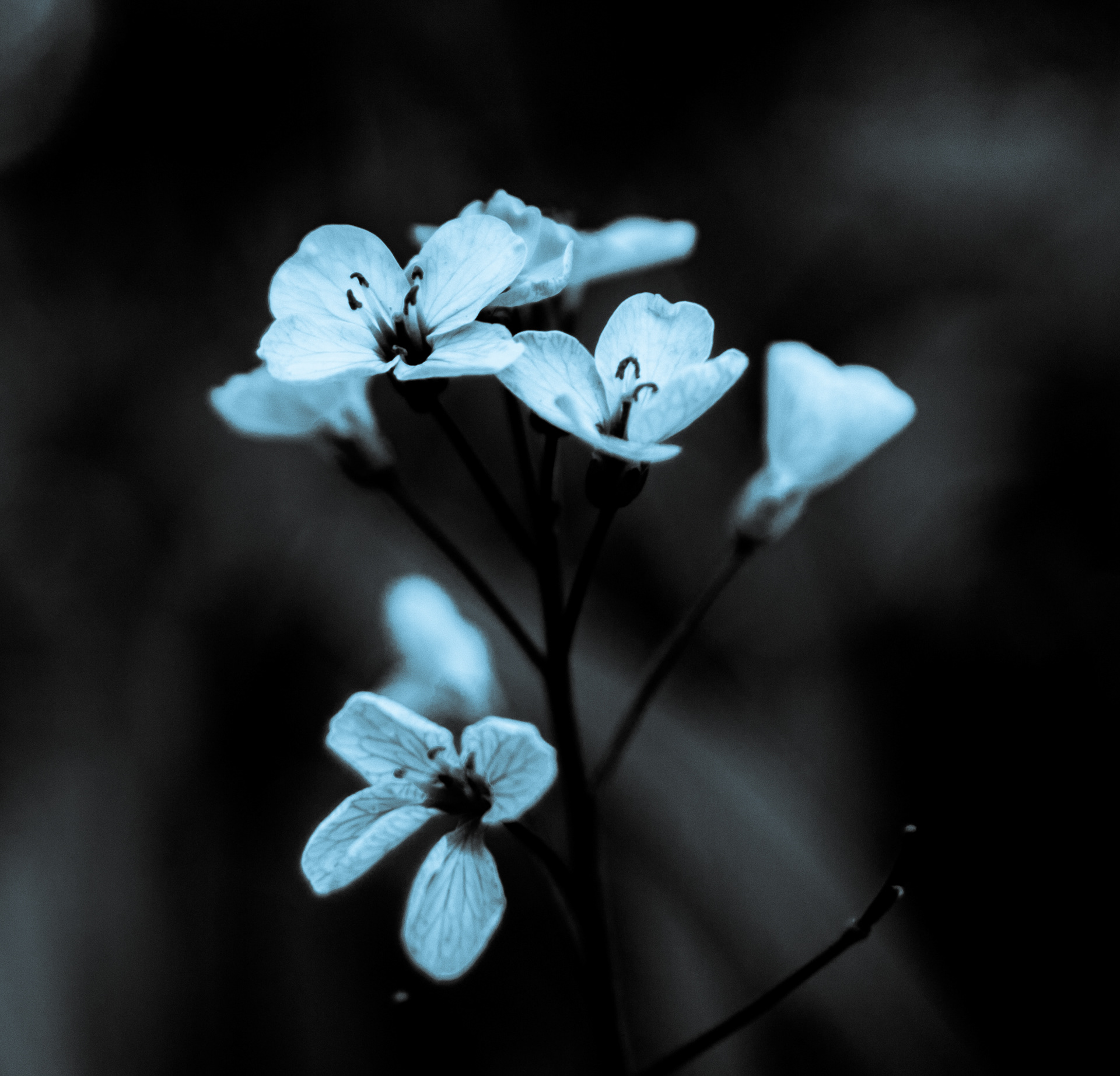 Warning: Approaching maximum corniness. A couple of sundown snapshots.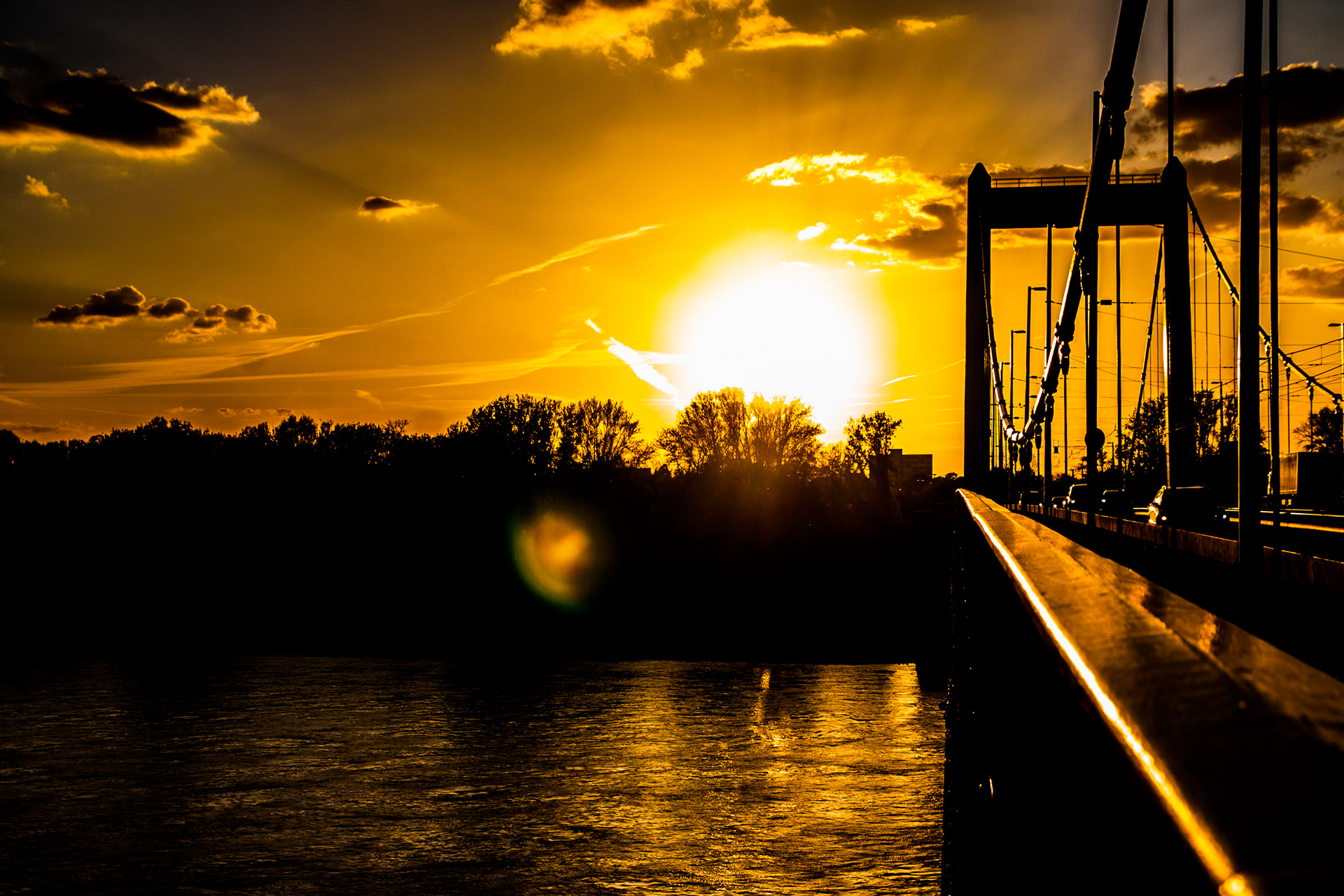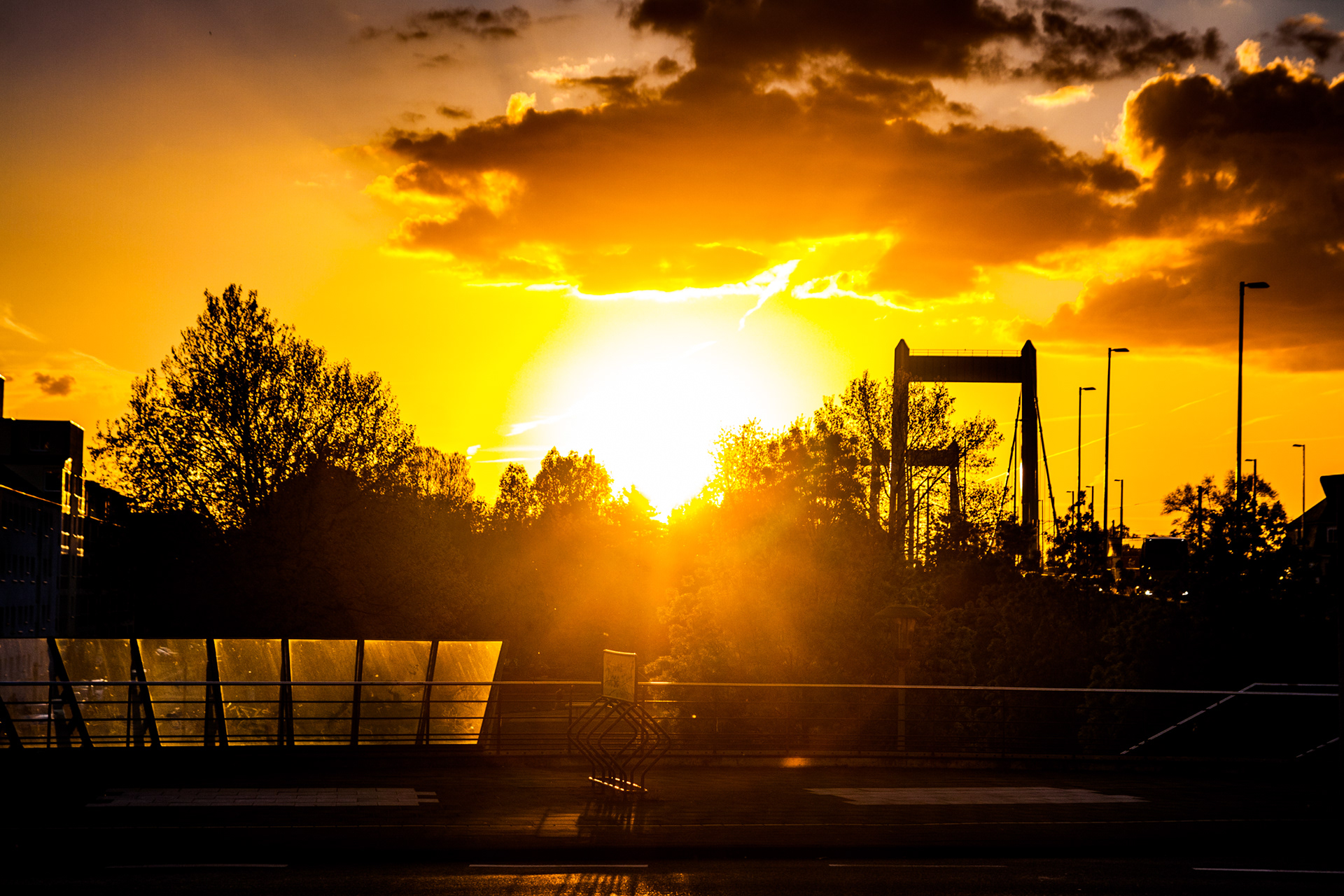 I heard you like saturation, so I put in some more saturation. Also contrast.