I went on a picture hunt today. It was pretty rainy and cloudy, which led to some rather cold and desaturated pictures.
I actually had a plan for a workshop project, but that didn't quite work out. Still, I got some cool shots out of it.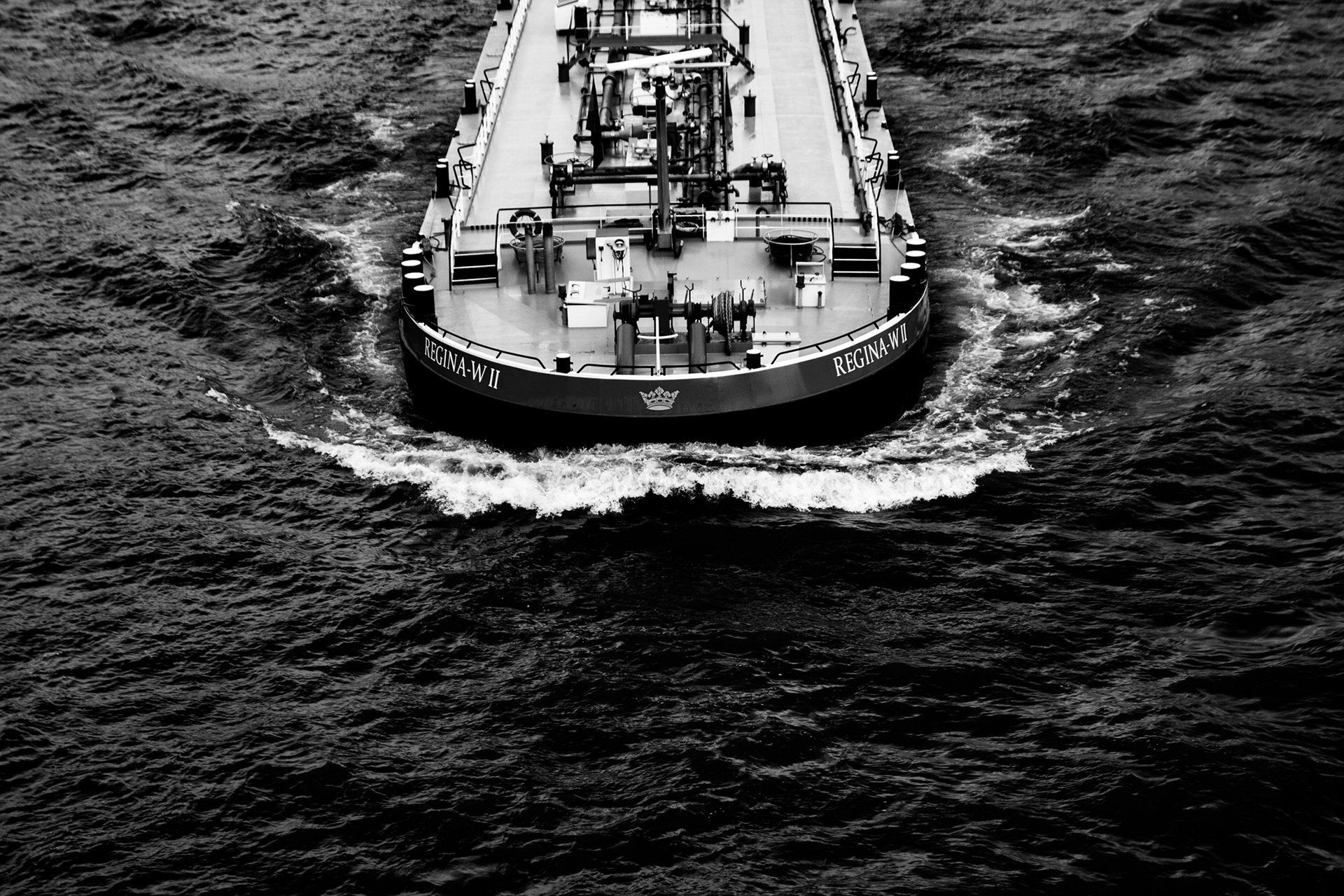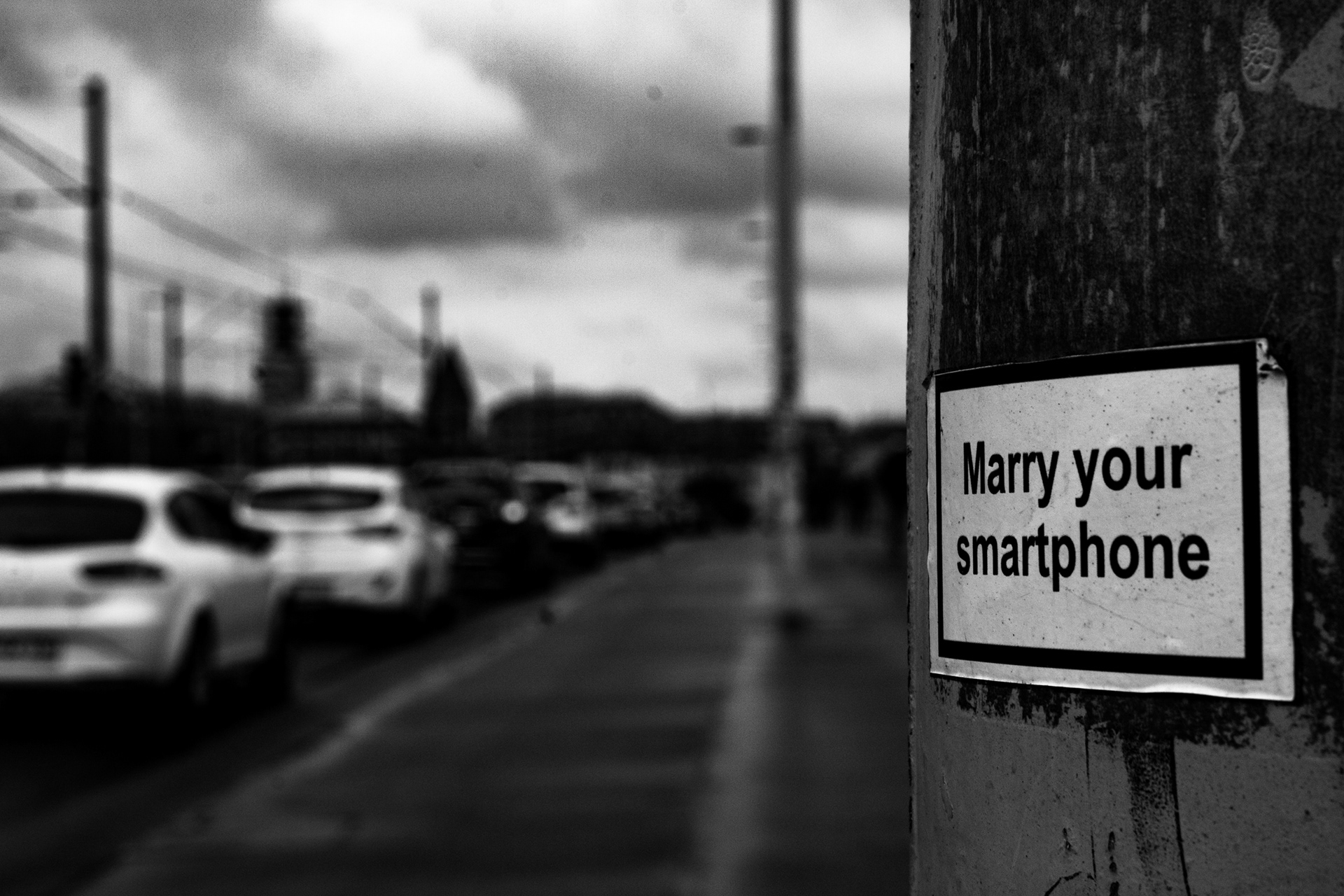 A lonely plant on a traffic island.
The Cologne Cathedral
(
Kölner Dom
). I'm probably not the first one to take that picture, but I like the contrast between the cloudy sky and the dark water.