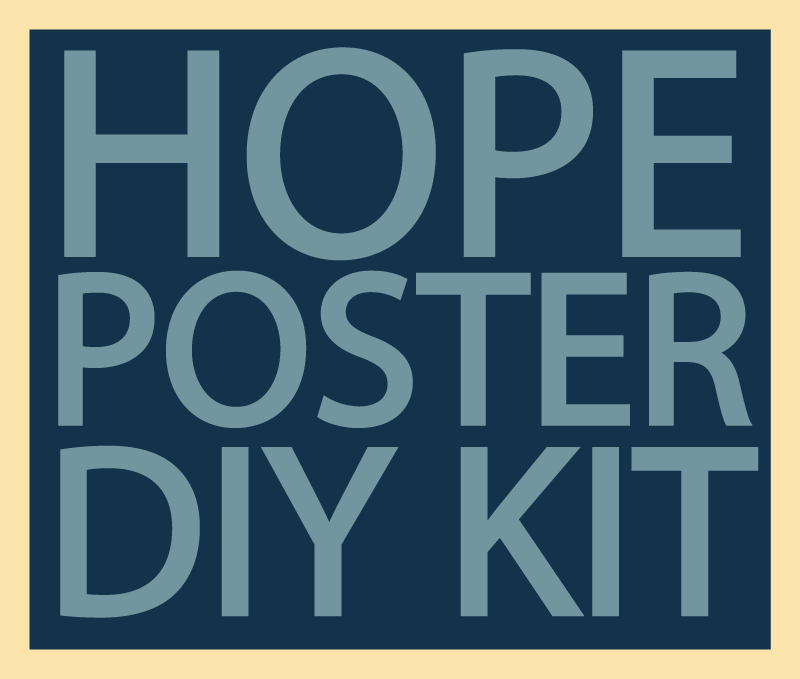 Recently, I've been experimenting with the Obama HOPE poster by Shepard Fairey, trying to create new images based on the graphic style of the original poster (Examples can be found on
my portfolio site
).
If you want to try this out yourself, I present to you the HOPE POSTER DIY KIT!
I put together this do-it-yourself kit which contains a detailed guide, some template files and the respective color palette.
You can download the entire DIY-kit as a zip-file here:
Use this to create your own awesome adaptions of the original HOPE poster! Feel free to send me a link to whatever you create using the HOPE POSTER DIY KIT!
DISCLAIMER: This project ist not associated with or endorsed by Shepard Fairey and/or the
respective holders of rights. No copyright infringement is intended. If requested, I will remove it from my website.
Have fun!