Last week I was in Basel and Zurich to attend two art exhibitions, the Art Basel and the Manifesta 11. Of course, I took my camera and shot over 2000 photos total. Here are my favourite ones from Basel.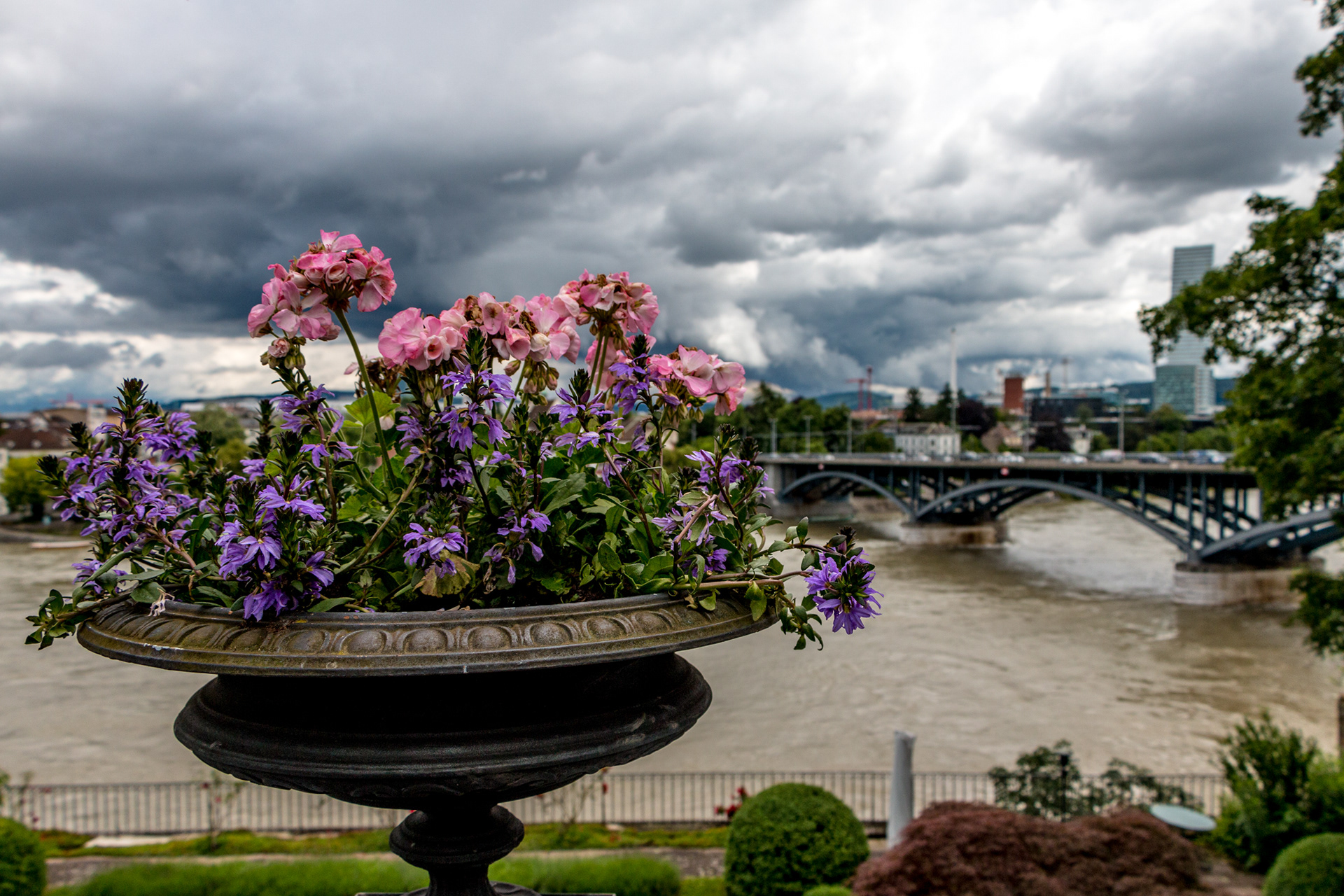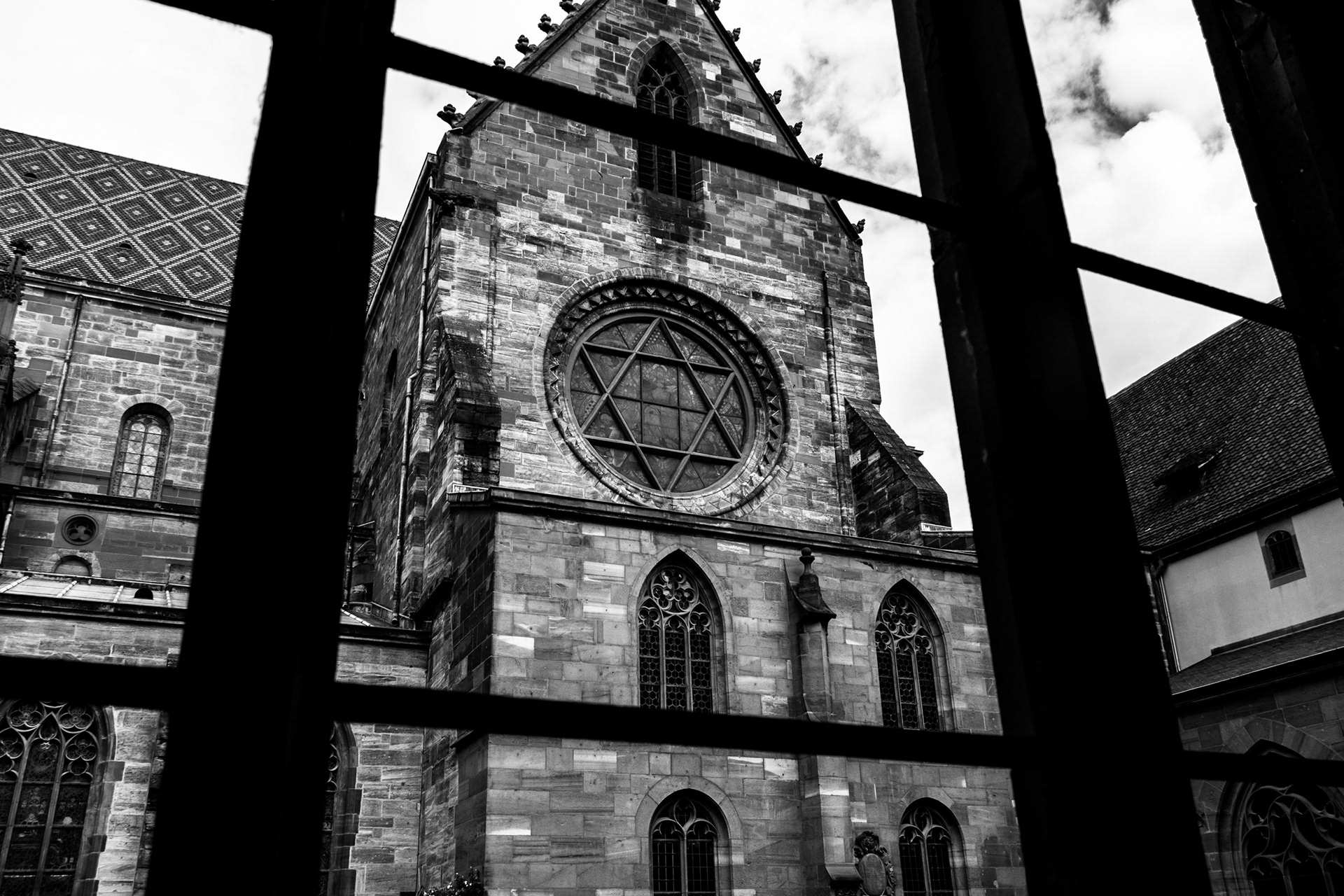 Obligatory panorama. Totally not edited (just kidding). I didn't have a tripod, so I had to do this handheld. Not my strong suit, but I'm happy with the result.

The building that houses the Art Basel is pretty rad itself.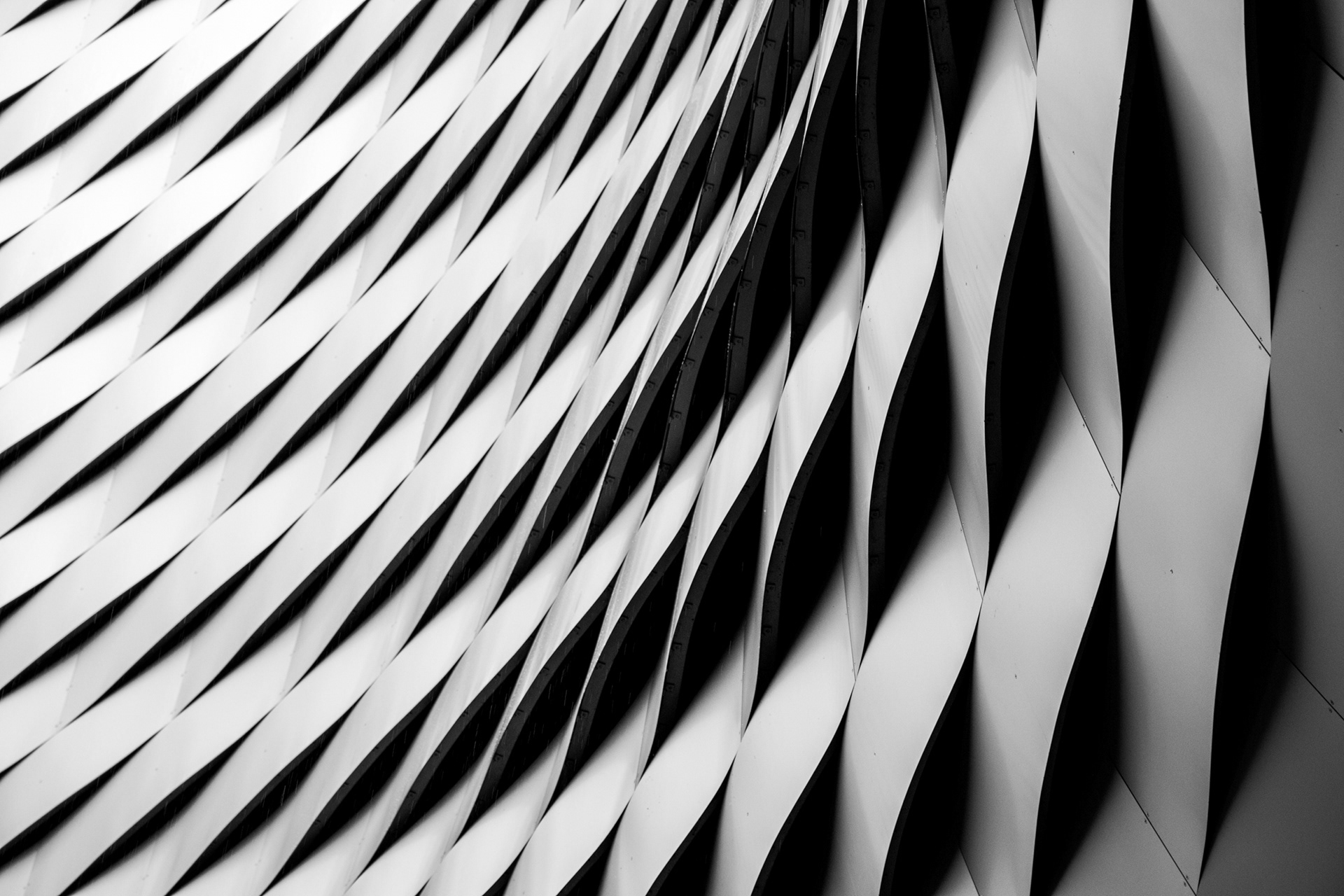 A lucky snapshot. Didn't have time to adjust the settings, thus it's underexposed and there's quite a bit of noise. I like to shoot in manual mode, but for occasions like this I should probably get used to using a semi-automatic mode.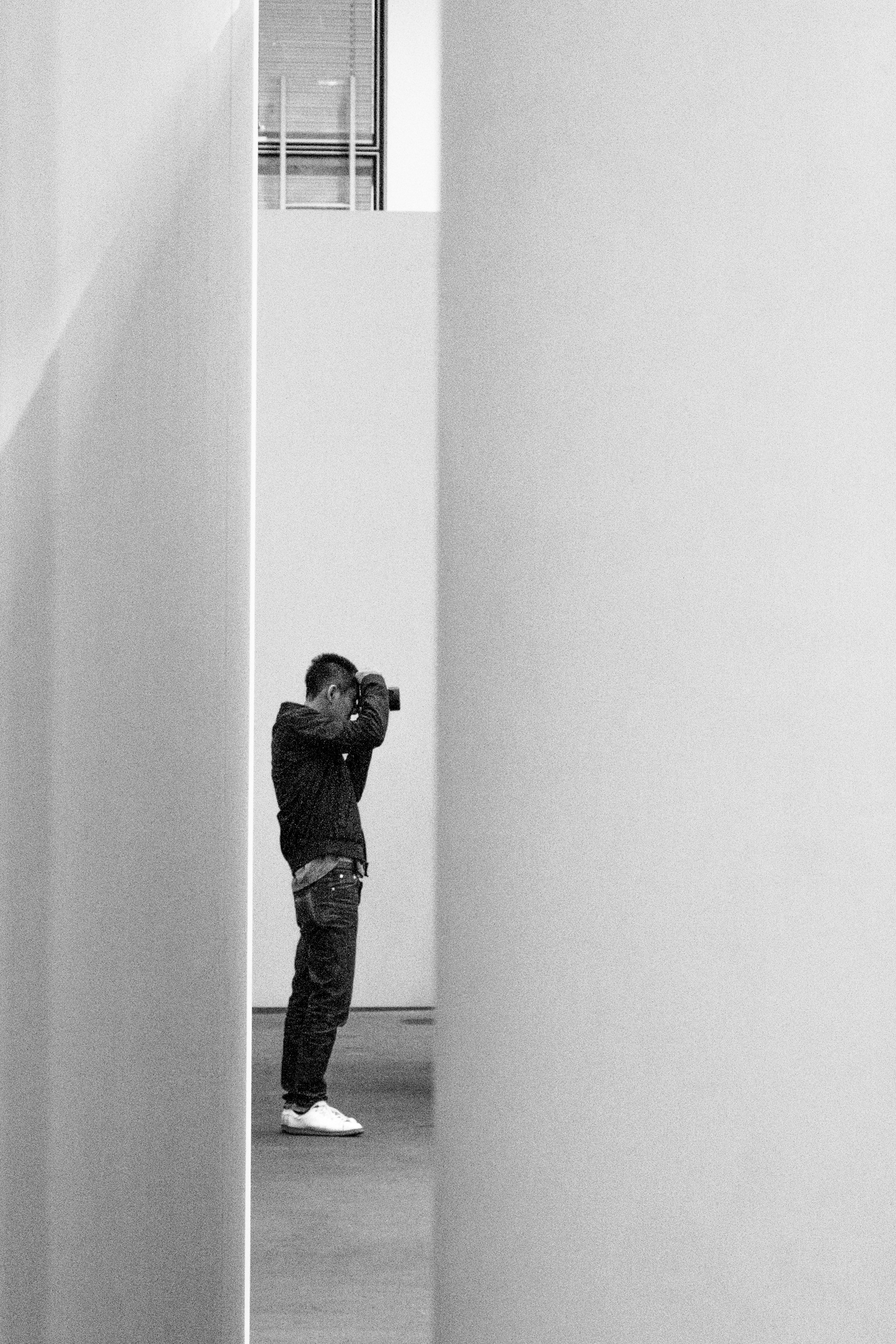 I'm wasn't sure if I wanted to show pictures of the pieces of art. A while ago I've read a discussion on reddit about the relation of '
cool pictures
' vs. '
pictures of cool stuff
'. Pictures of artworks probably fall in the latter category. So I will only post the photos that I believe to have some aesthetic/photographic value on top of the beauty of the artwork itself.