Part two of my trip to Switzerland! Those are some pictures I took in Zurich. I also have some photographs of the Manifesta 11 art, but none of those are particularly interesting, so …
My favourite photographs from that trip are the ones I took of the Lake Zurich (
Zürisee
). Those were shot from the
Pavillon of Reflections
, a wooden island on the lake built for the Manifesta 11.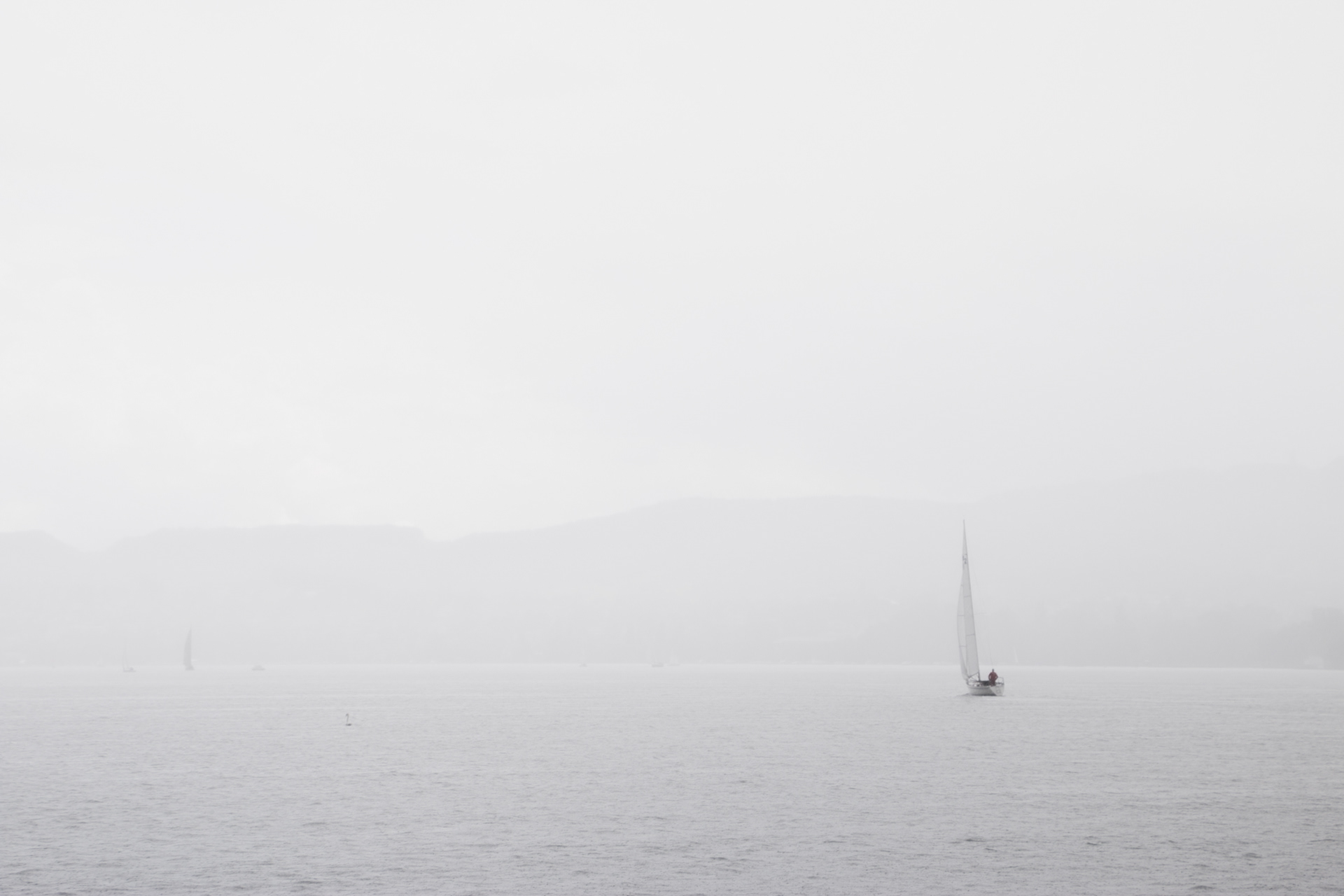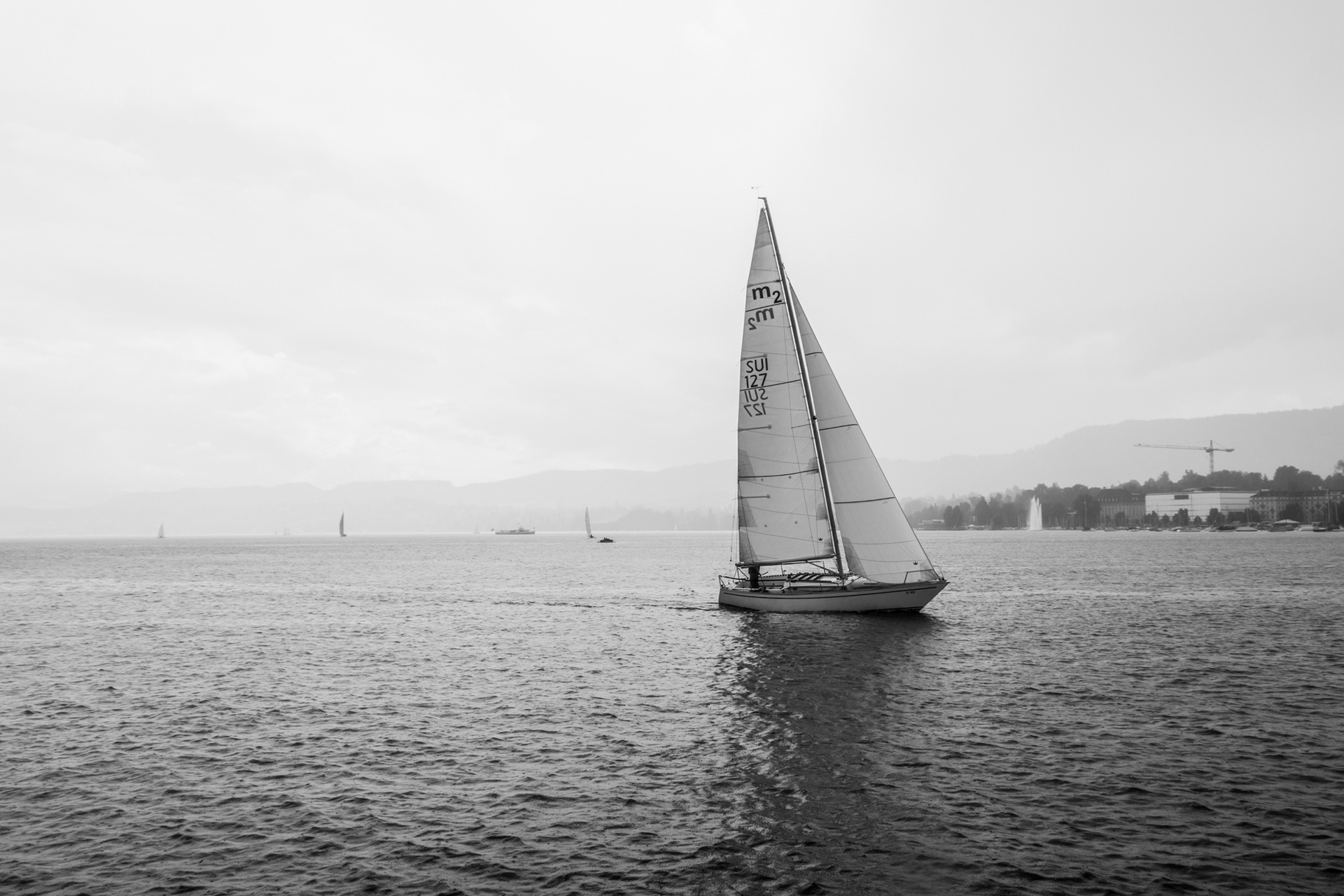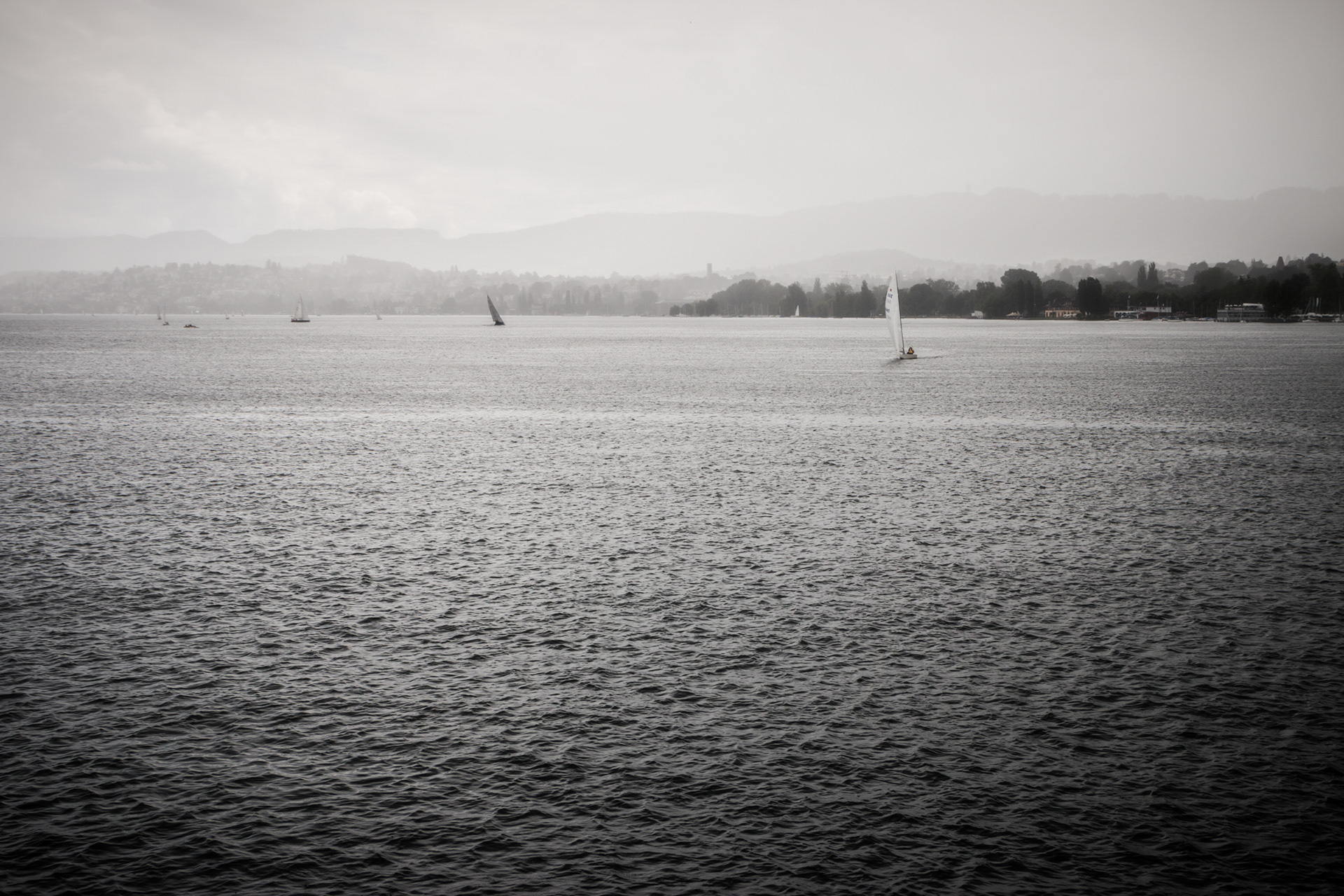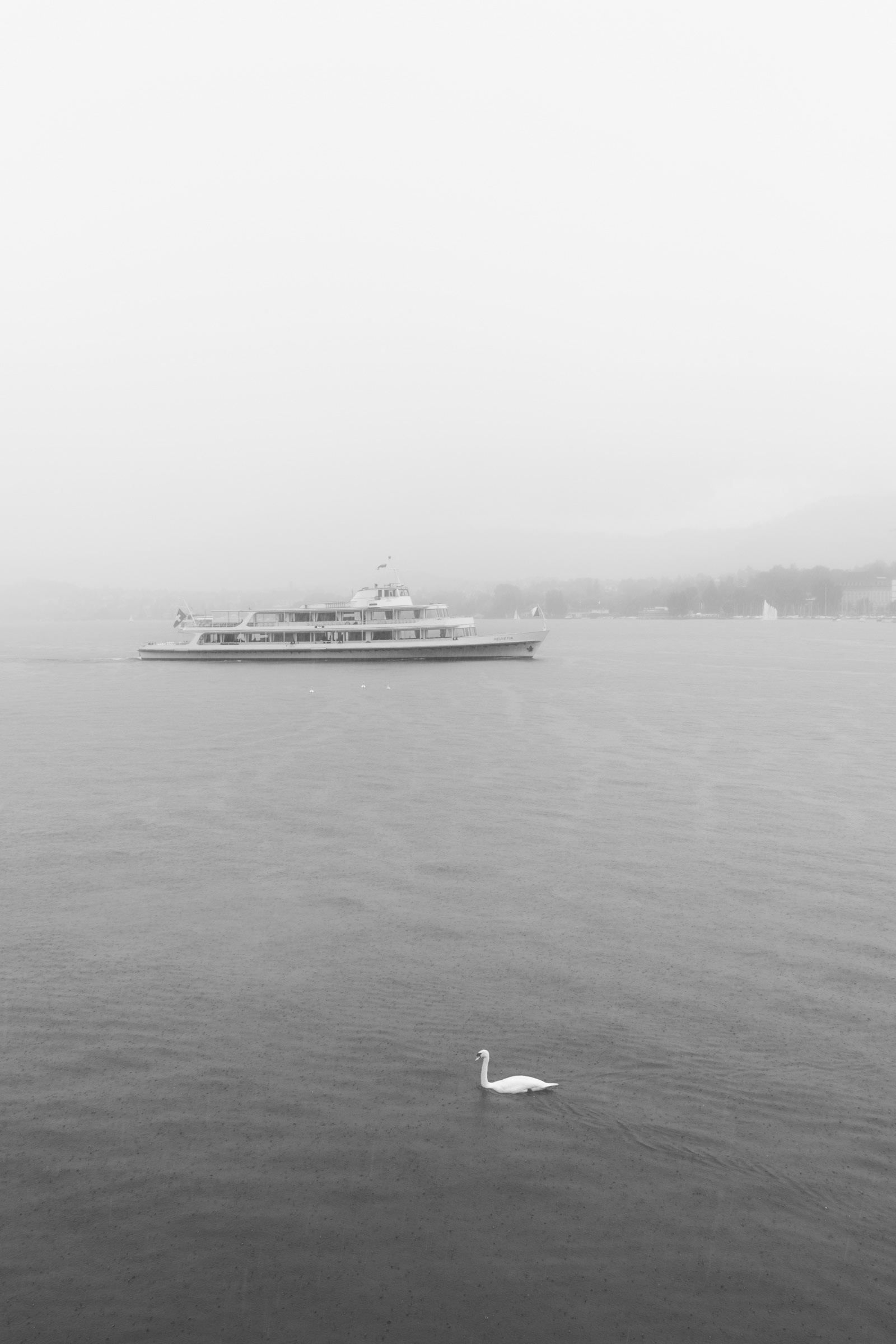 There were so many swans! Here are some close-ups.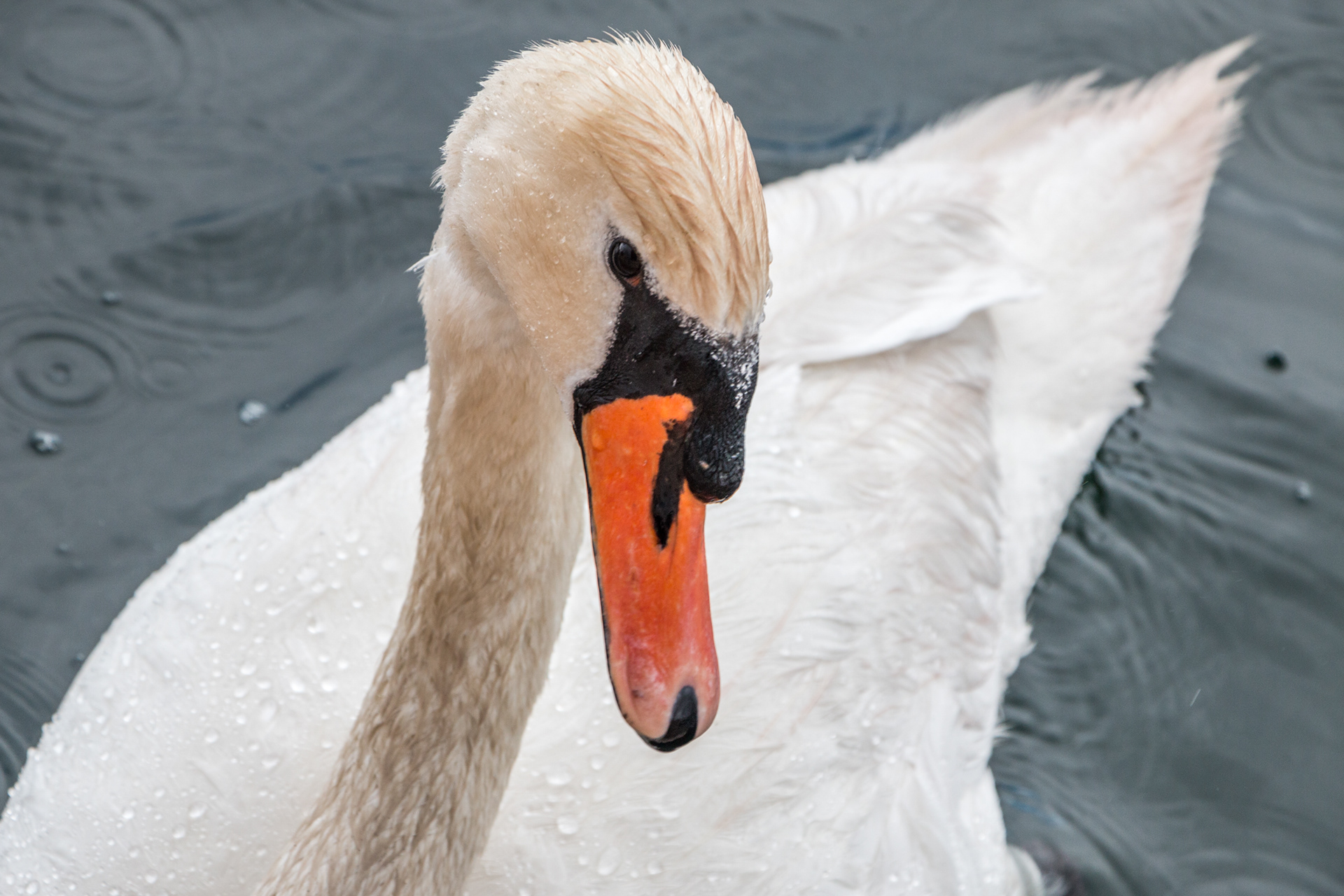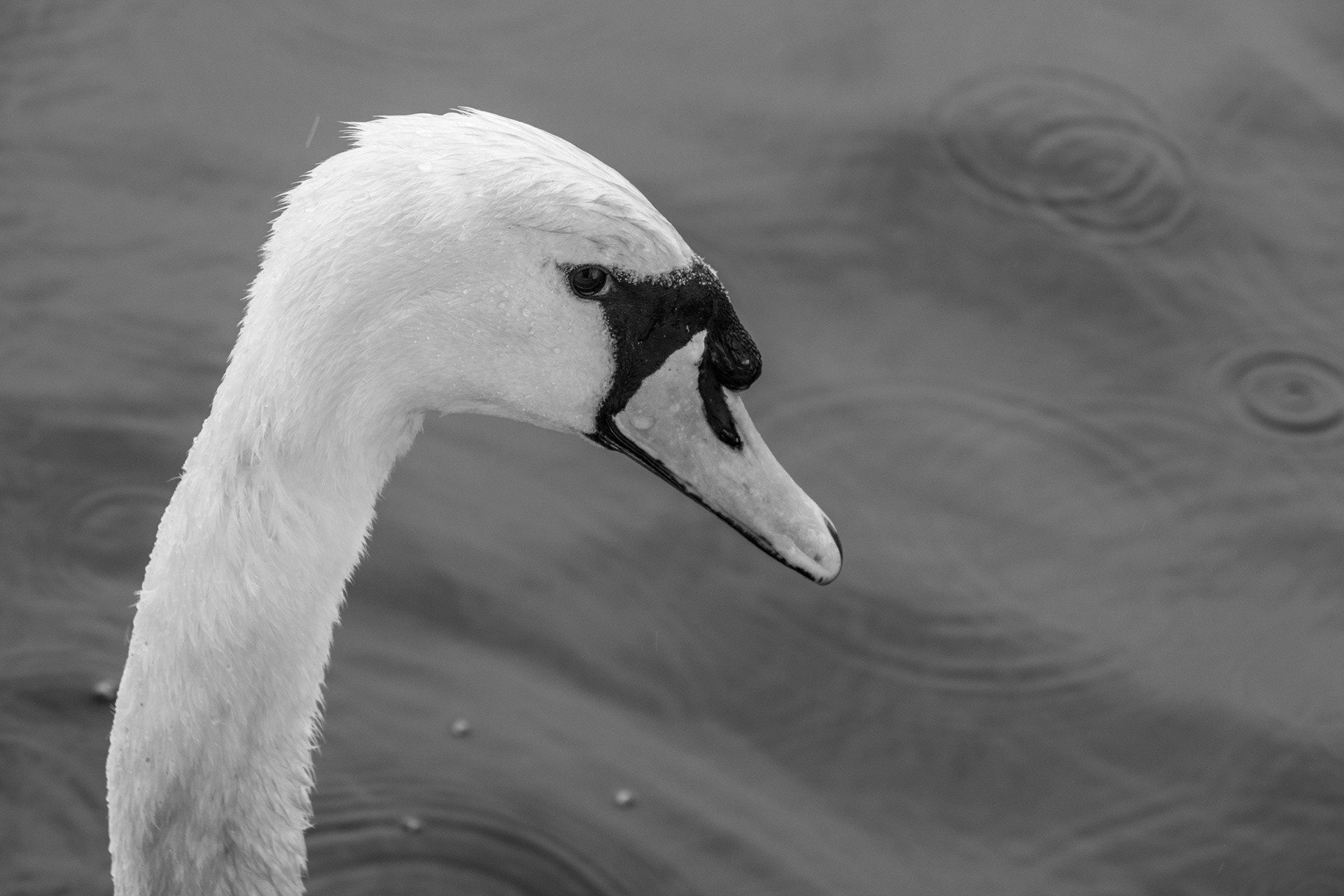 Another obligatory panorama, along with some obligatory sepia.
This is one of the buildings that house the Manifesta 11.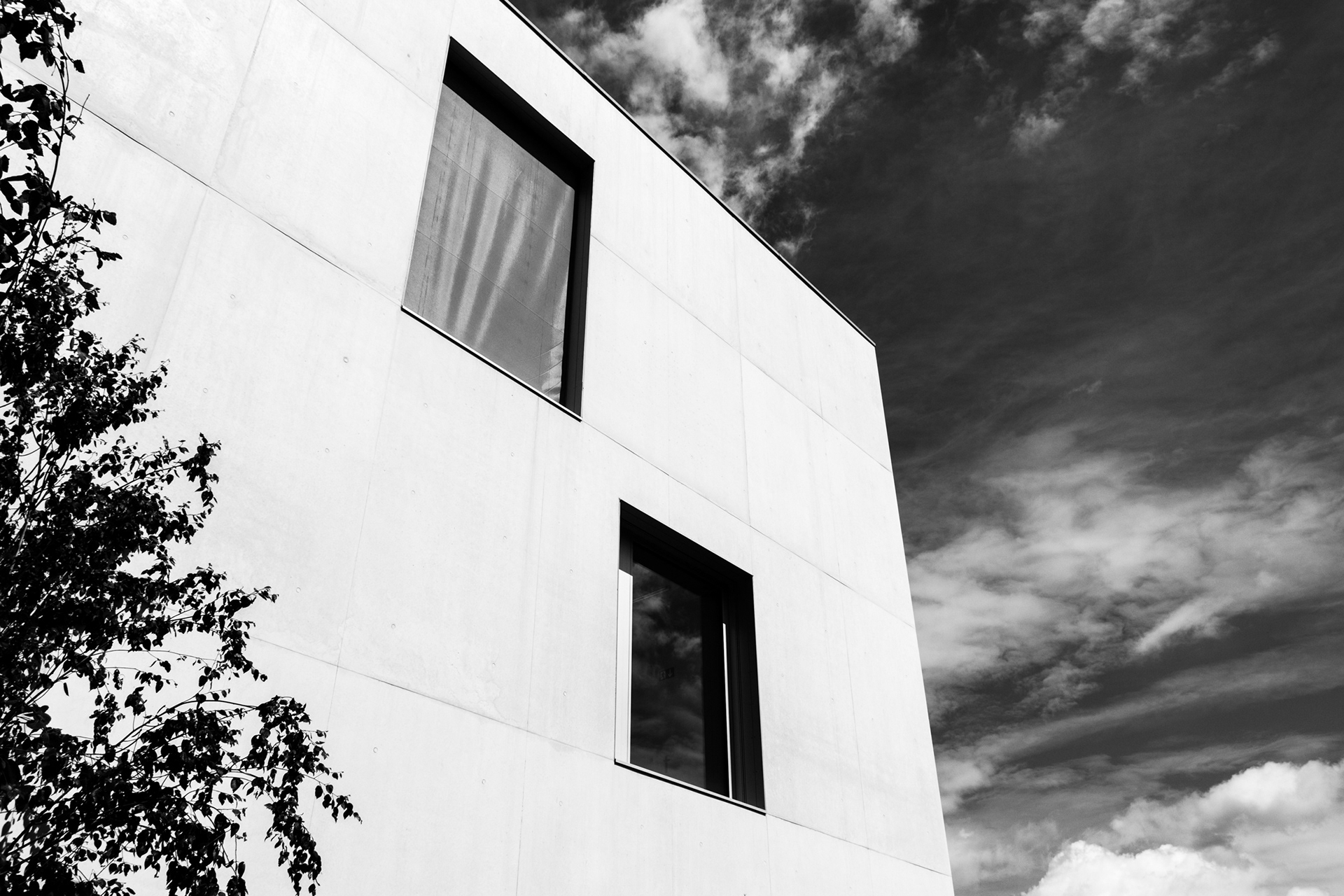 The last photos I took on the train ride back home. Heavily edited, admittedly.