Last weekend, the 'Kölner Lichter 2016' took place in cologne. It's a great fireworks display – and of course a cool opportunity for photographers. This was my first time shooting fireworks (at that scale), here are the results!
Fifteen images in total, a bit more than I usually share in one collection. Not sure if that means there were too many outstanding shots or none at all. As mentioned, I don't have a lot of experience shooting fireworks, so this might be why I couldn't decide on which photos to display.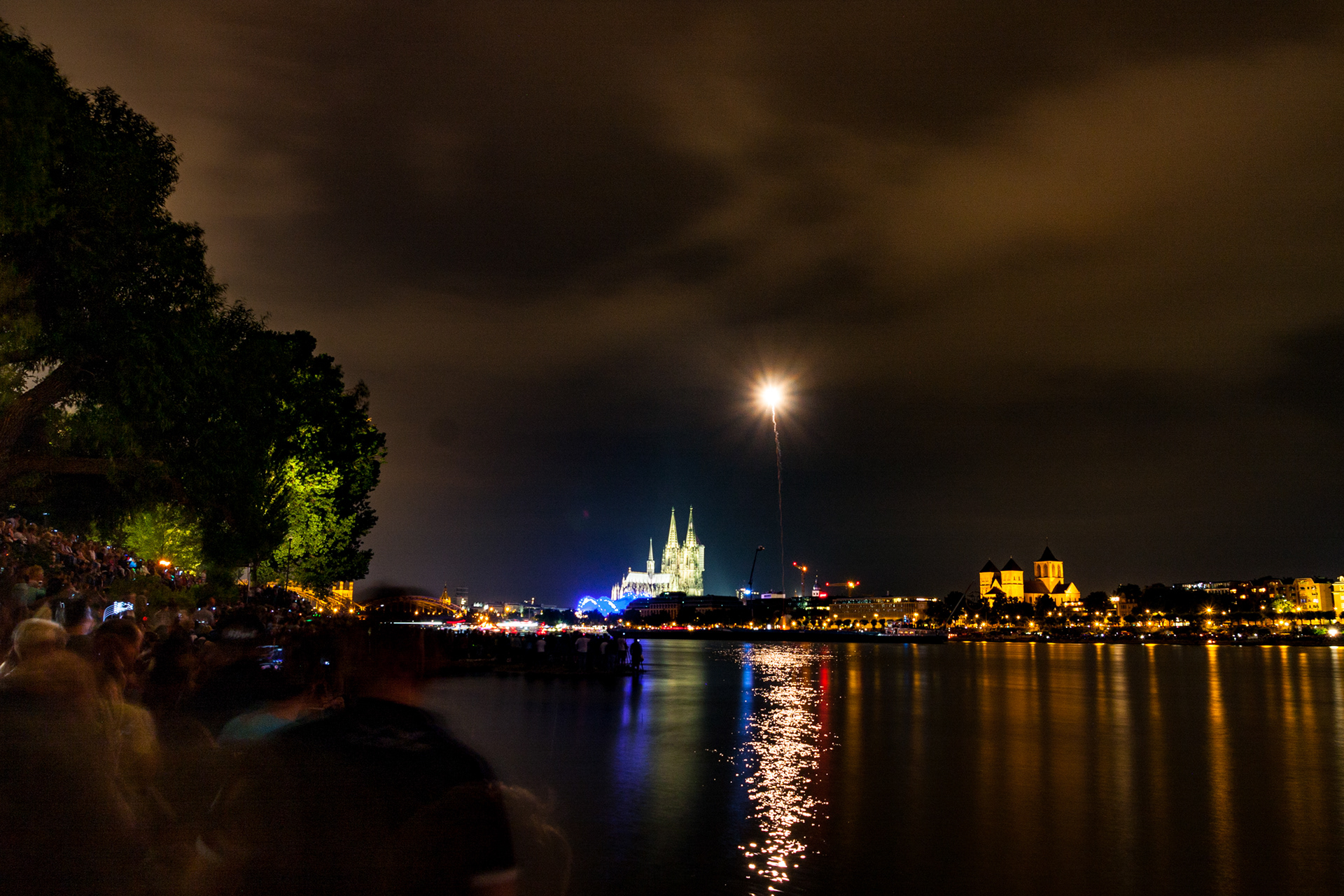 Also I'm too lazy to write down the exposure details for all of those. They were all shot at f/8.0, with focal lengths from 17 - 50 mm. The ISO was mostly set to 100, even though I occasionally raised it a bit, up to 400 for some shots. Shutter speeds range between 1 and 6 seconds. Except for the photo above, which was shot at the very beginning of the display and has an exposure time of 20 seconds.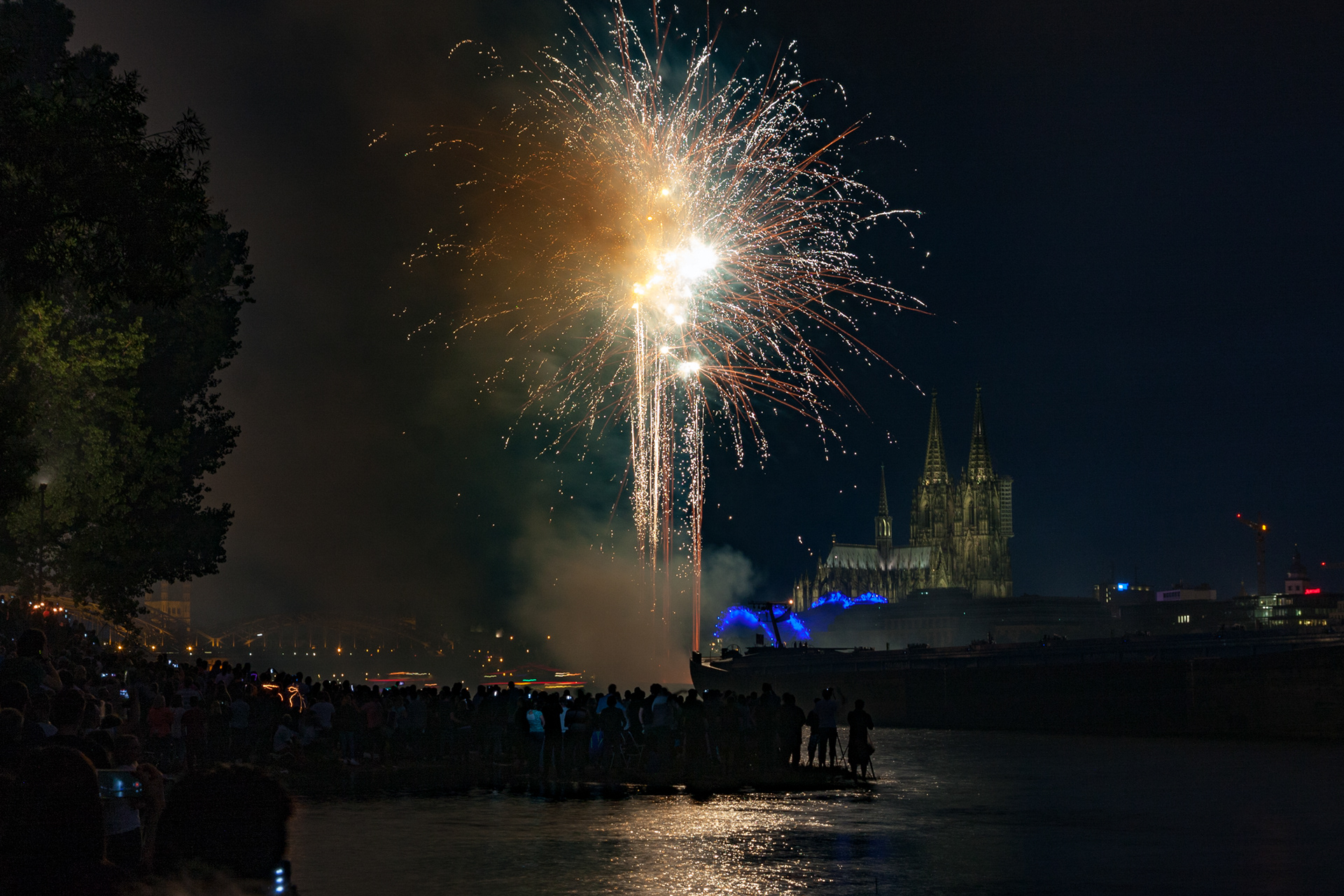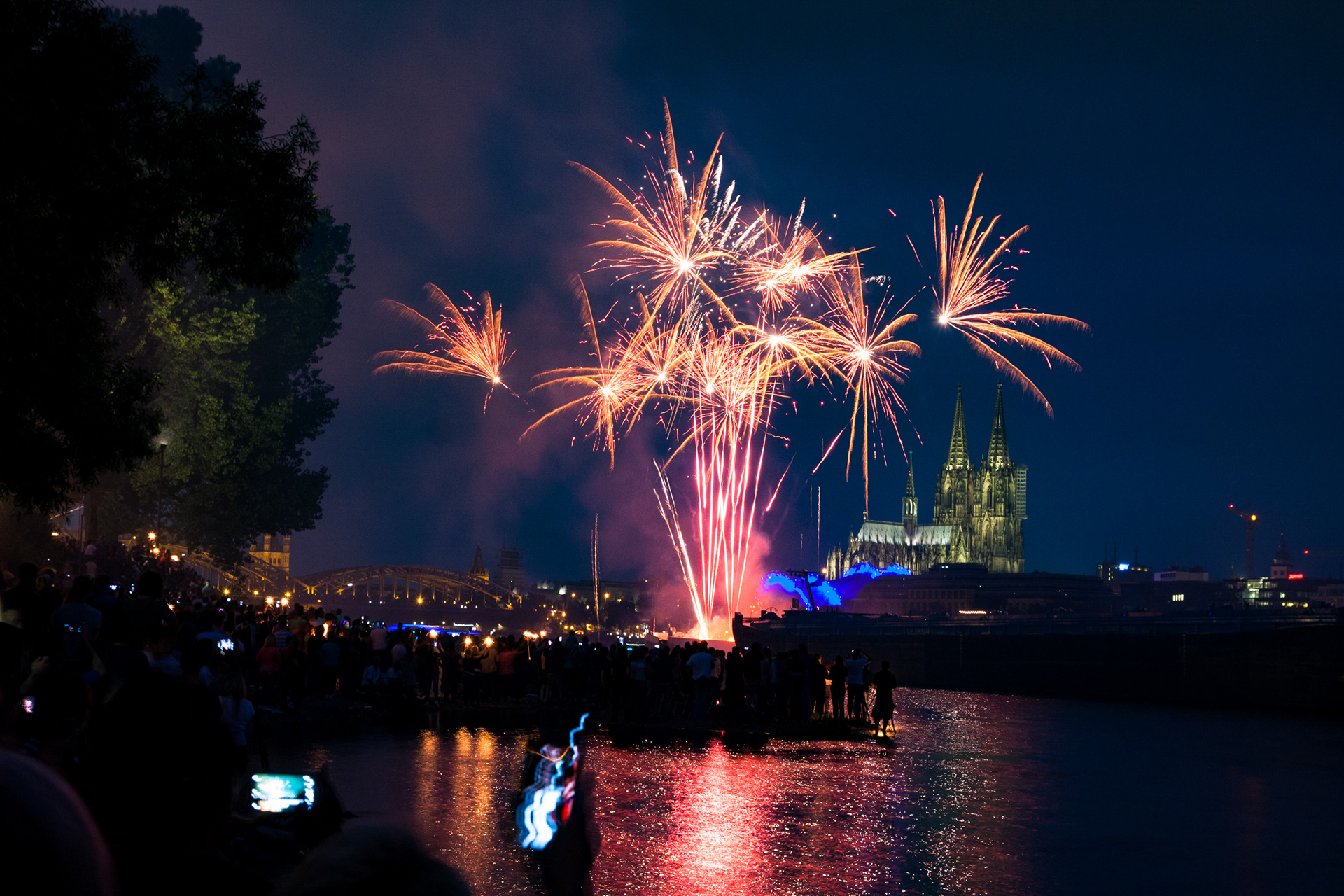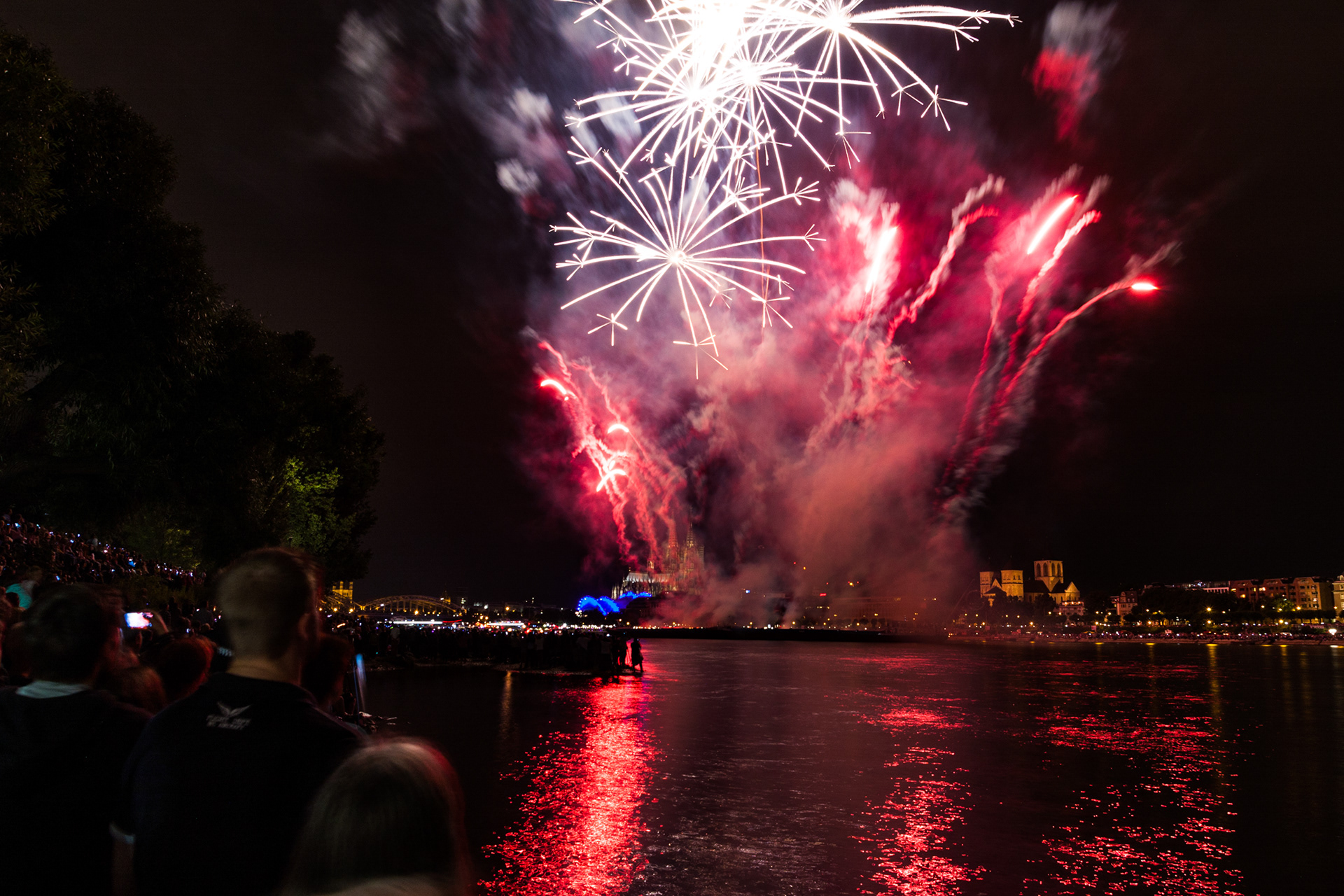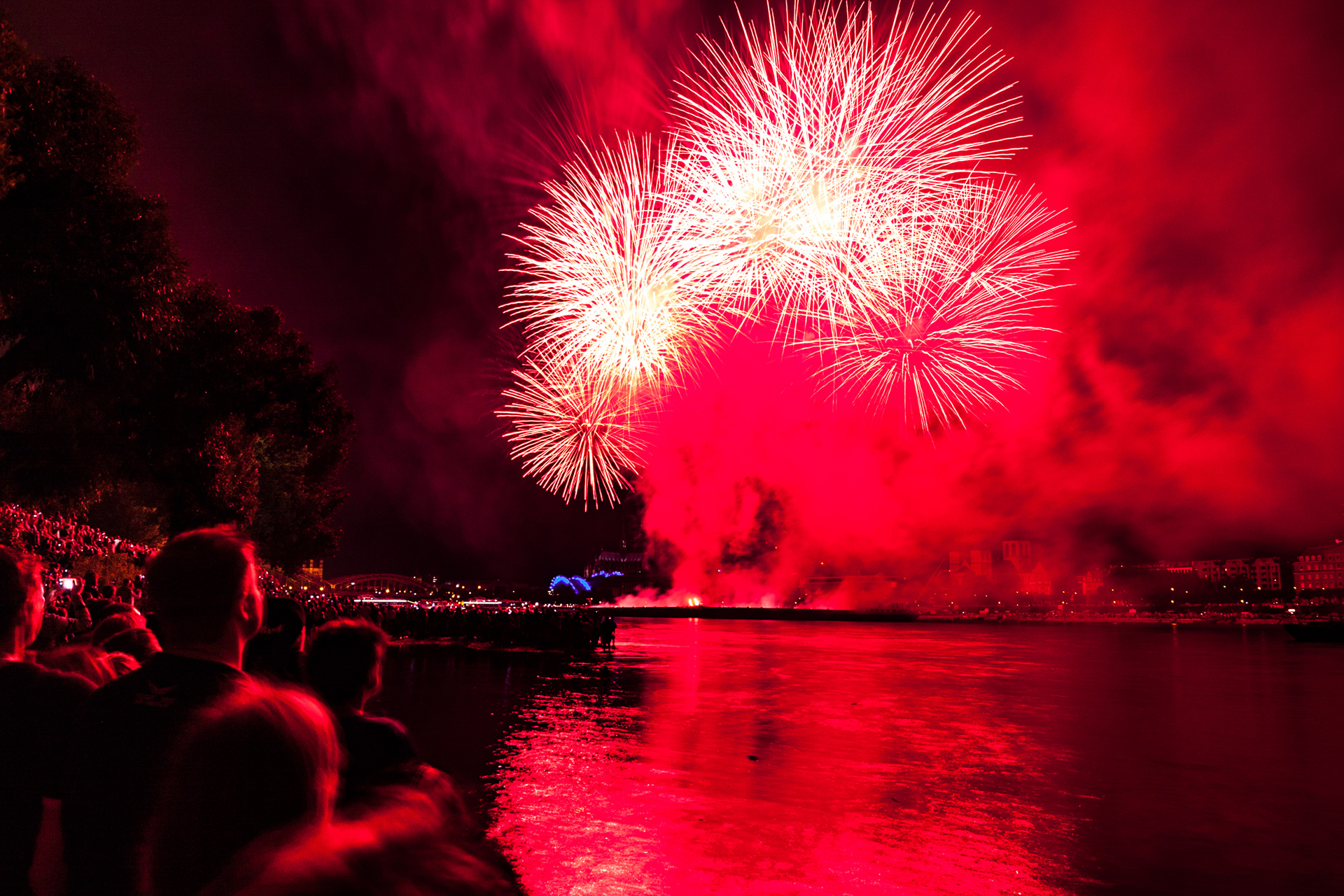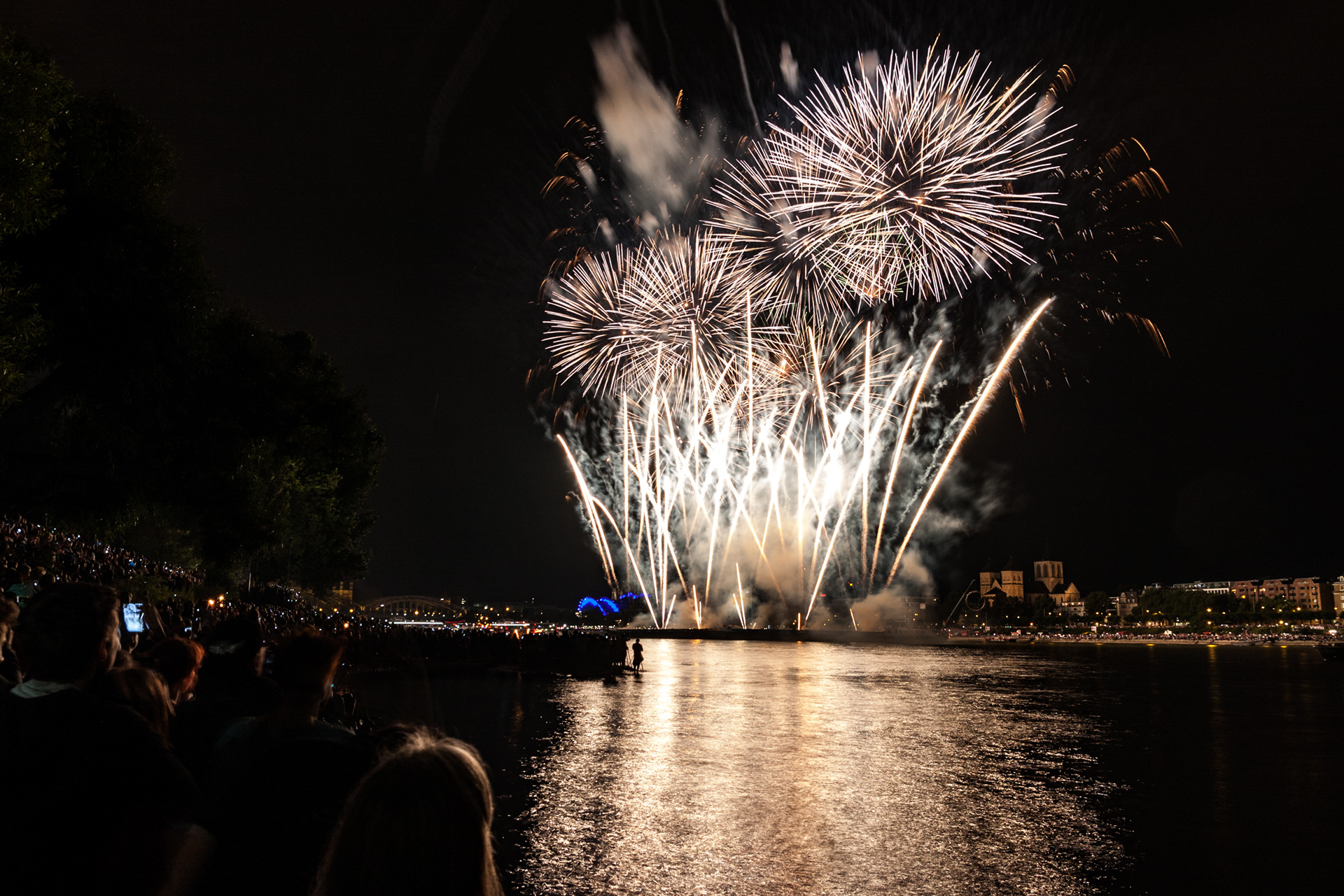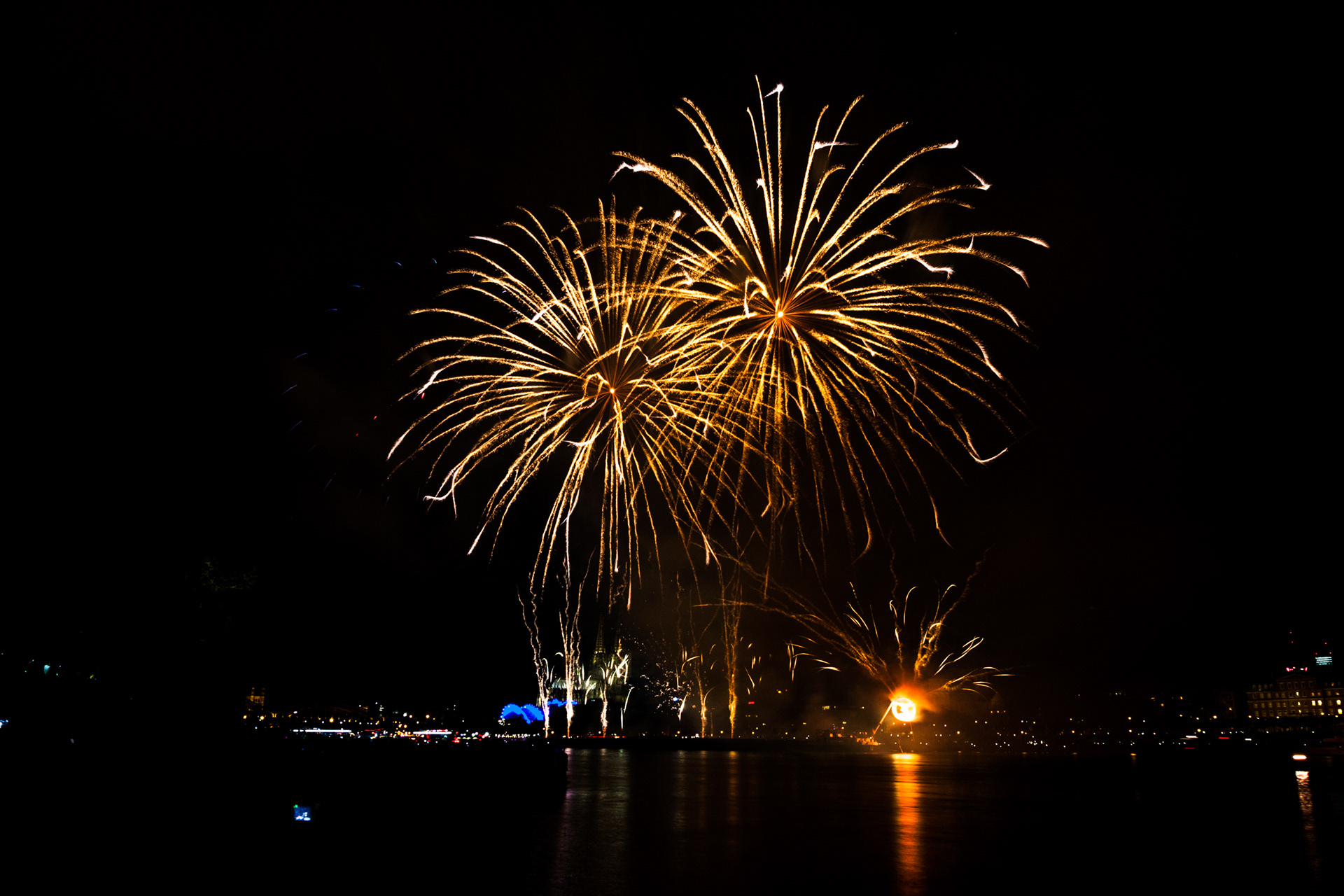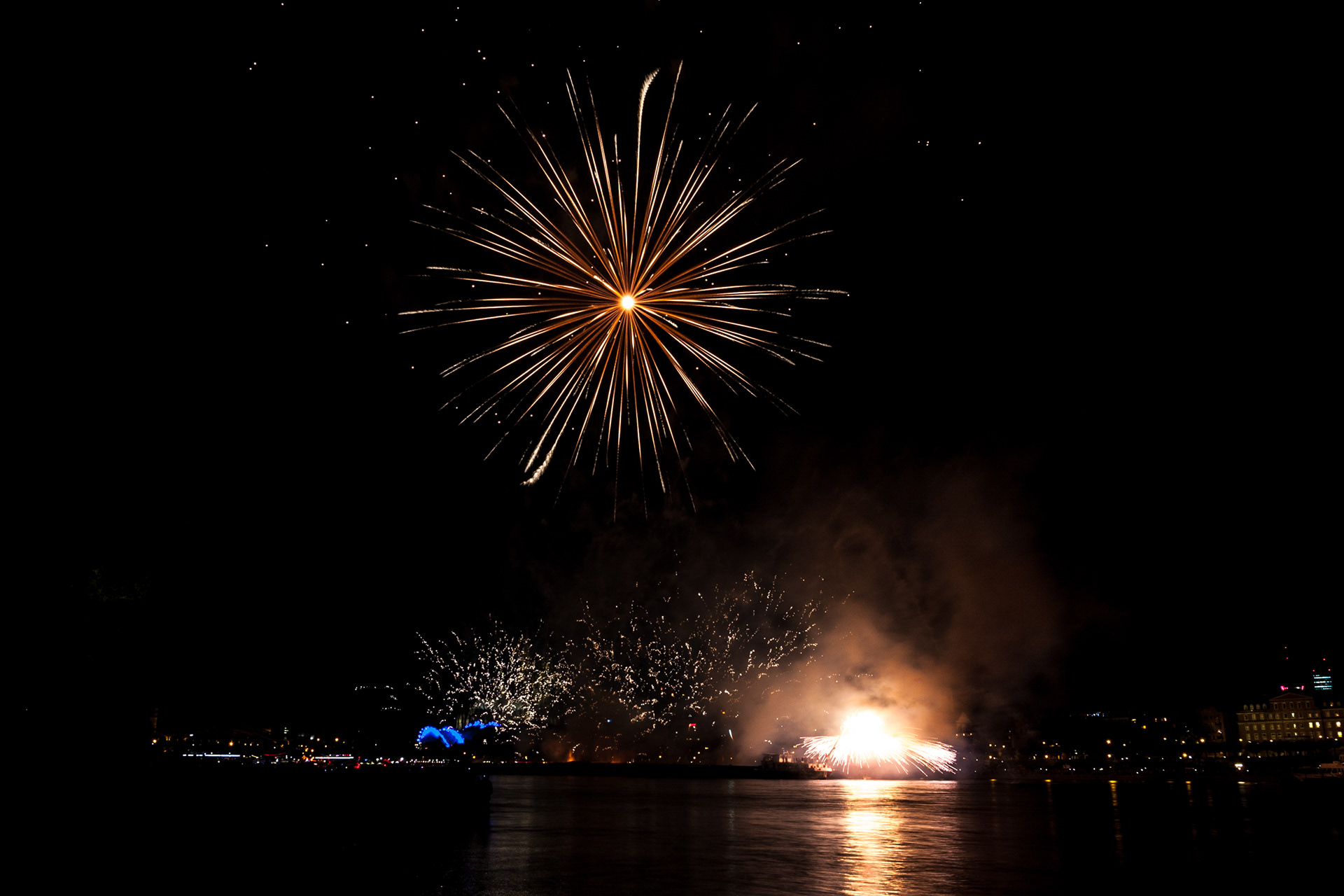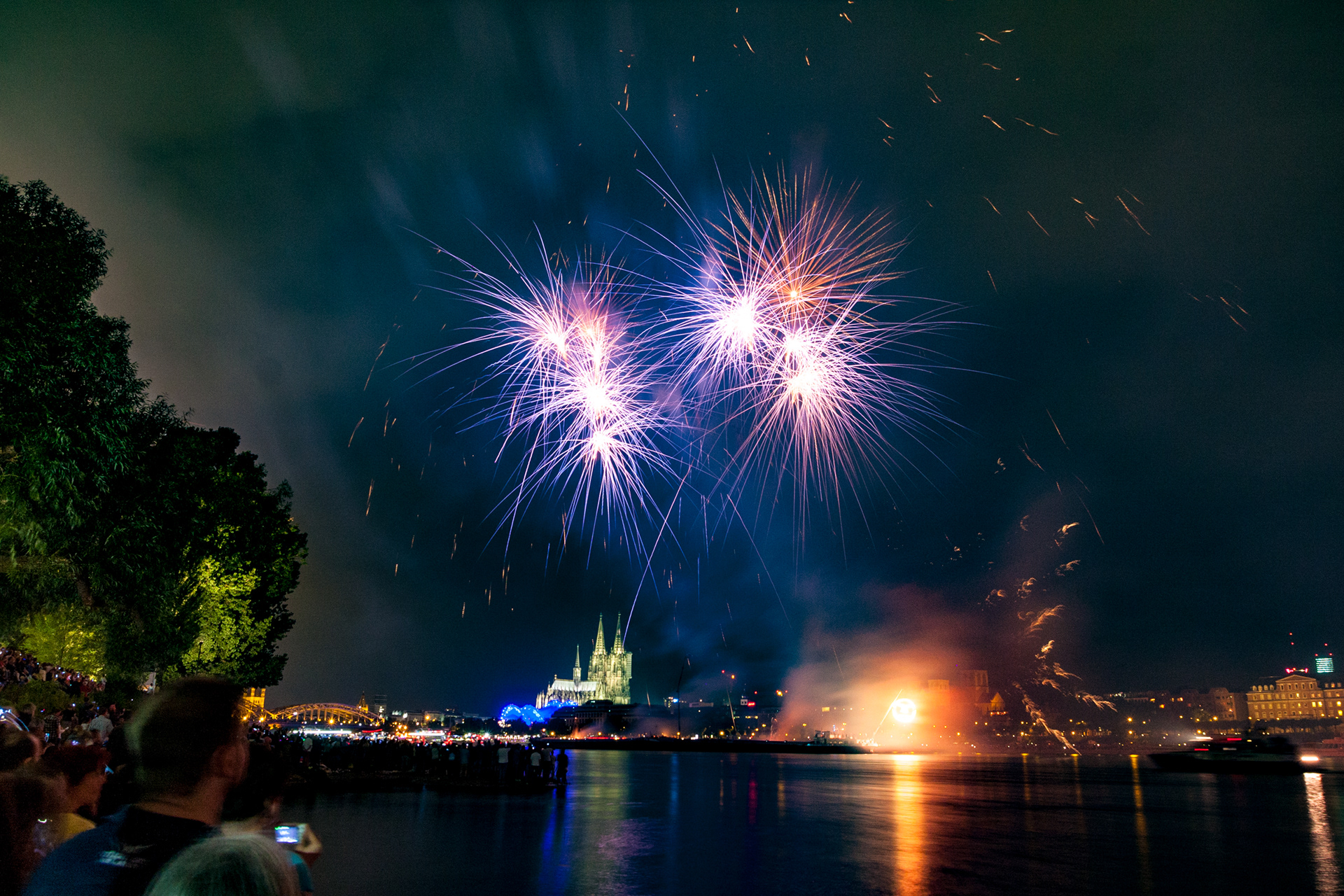 The one above is my favorite shot from that evening, even though it's probably not the best one from an artistic point of view.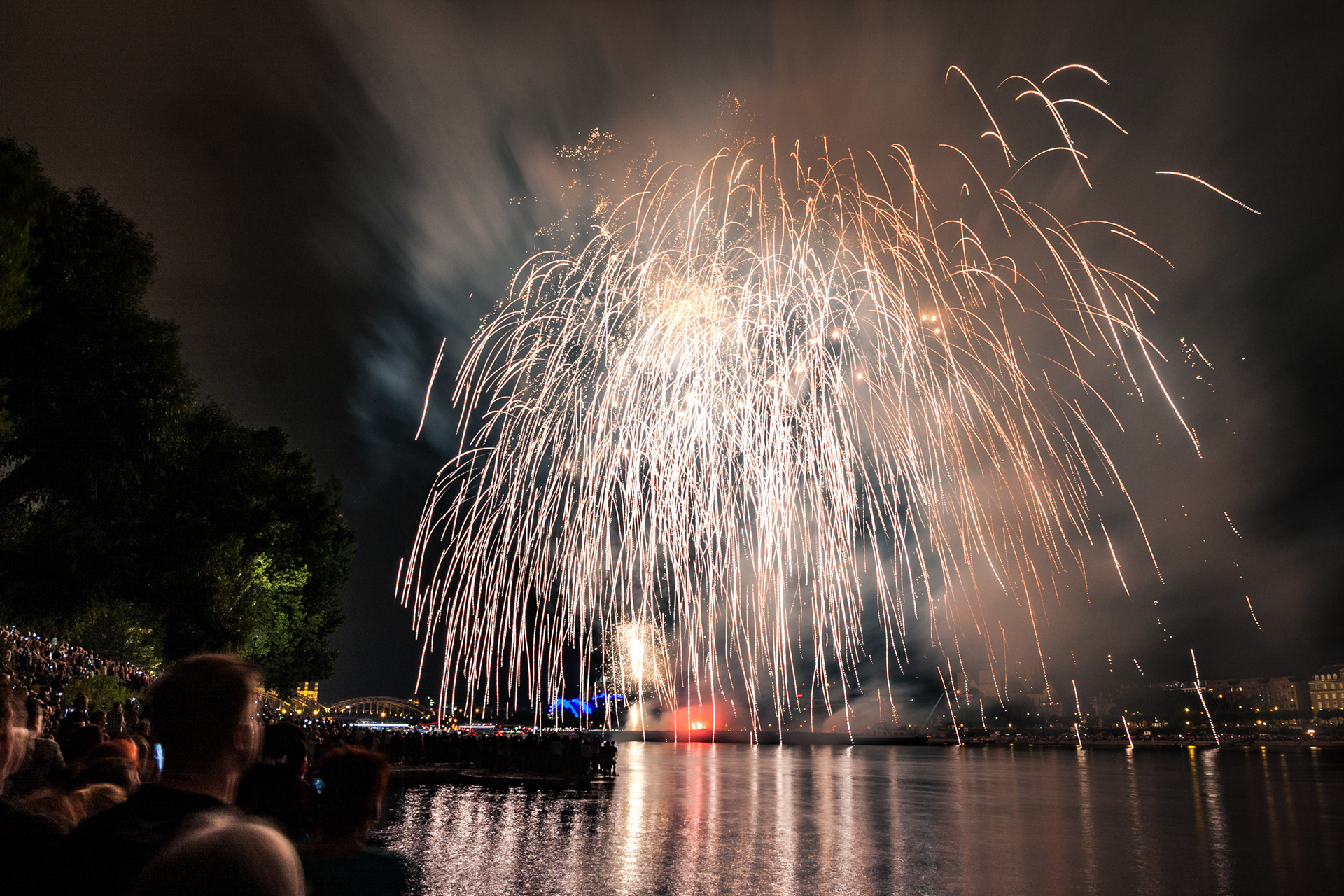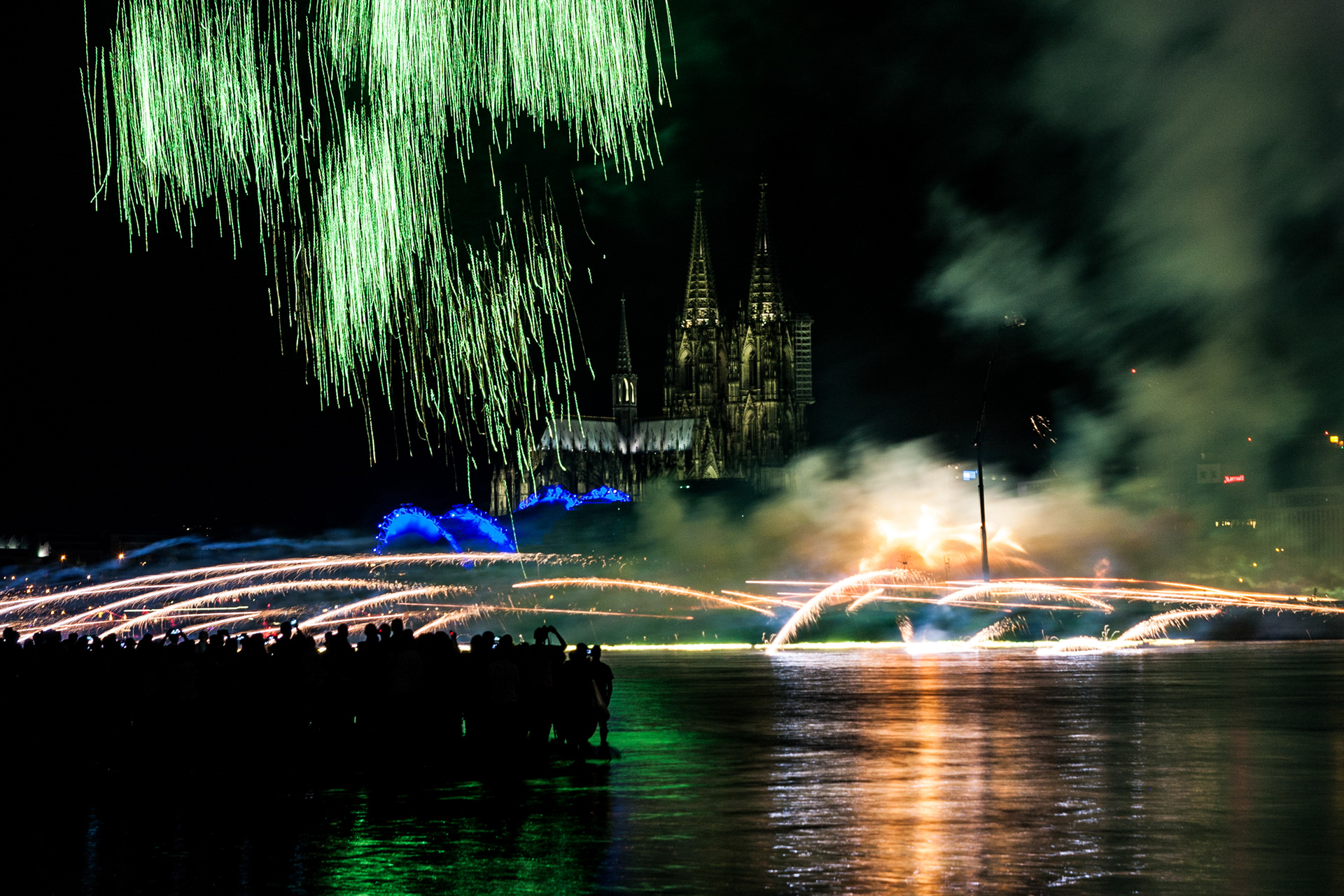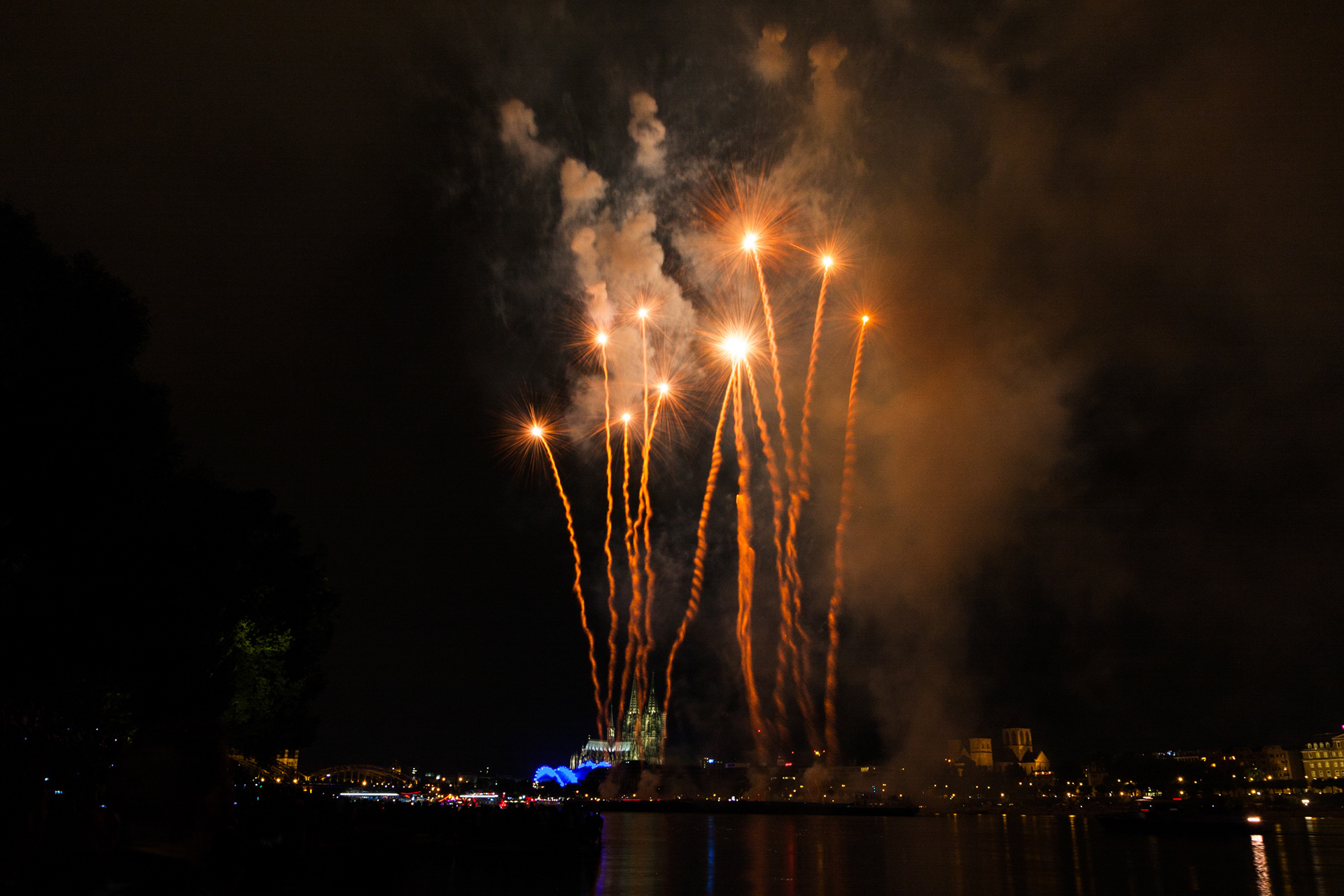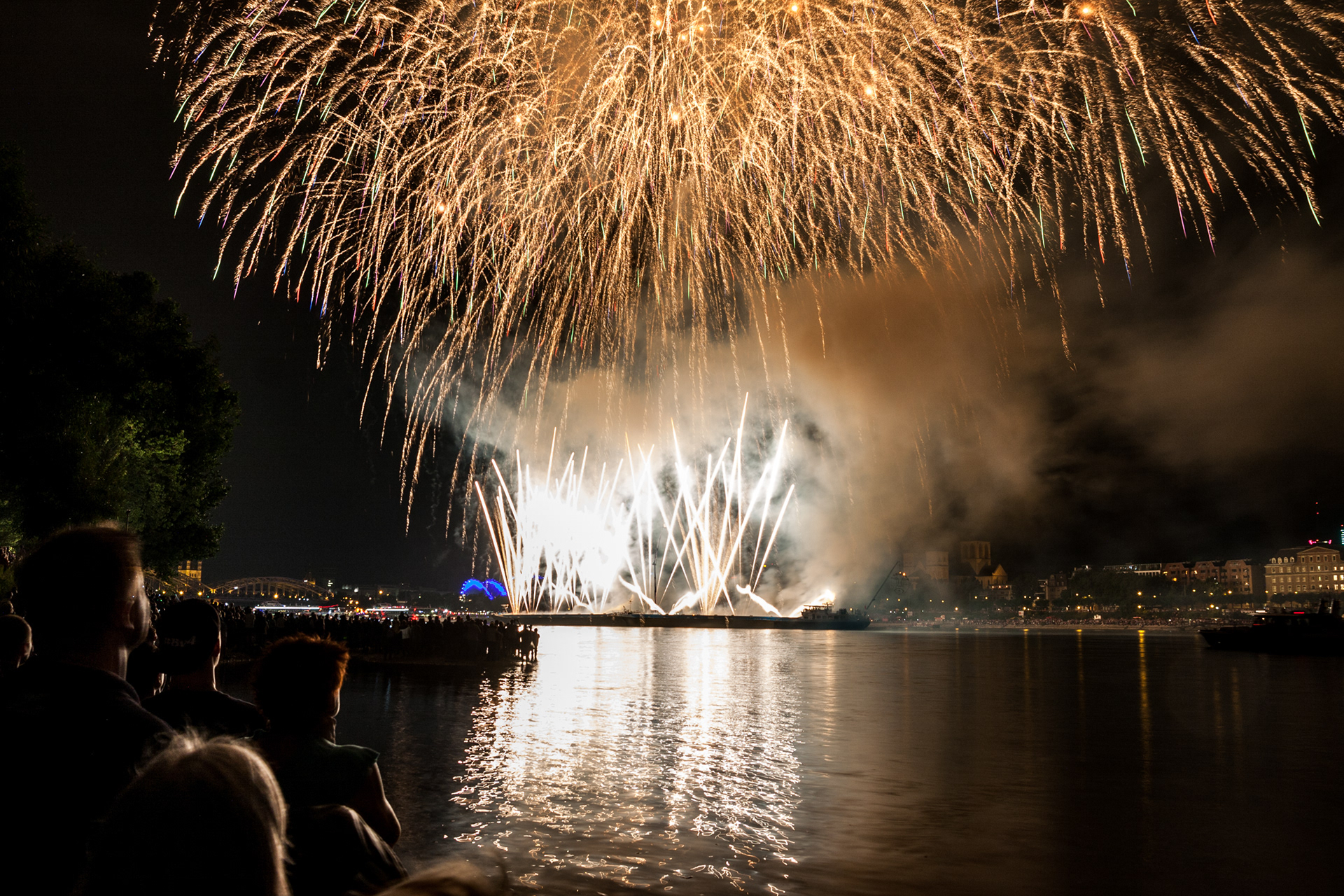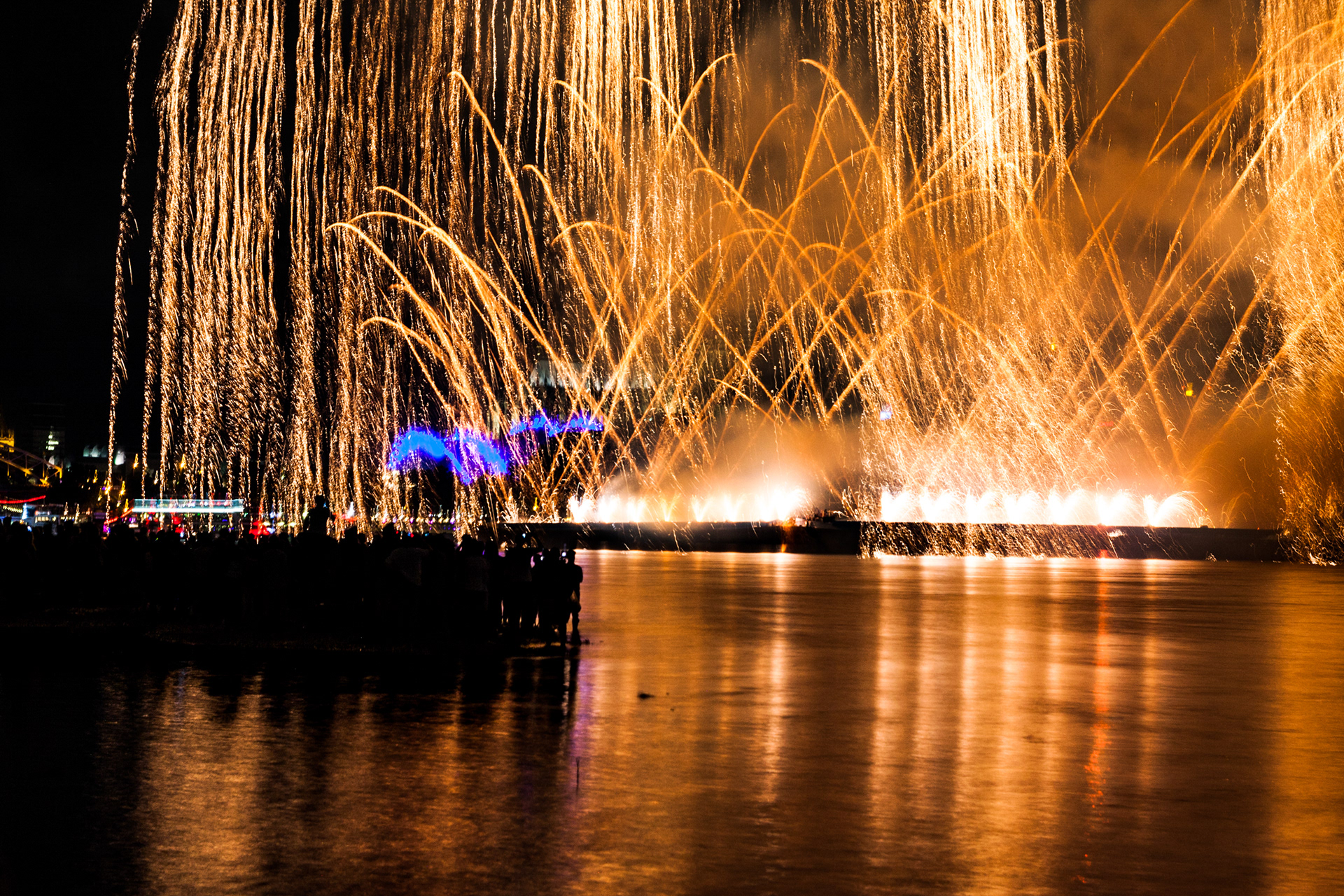 Let me know which ones you like the most/the least! I would really appreciate some feedback, so I will know what to focus on next time.