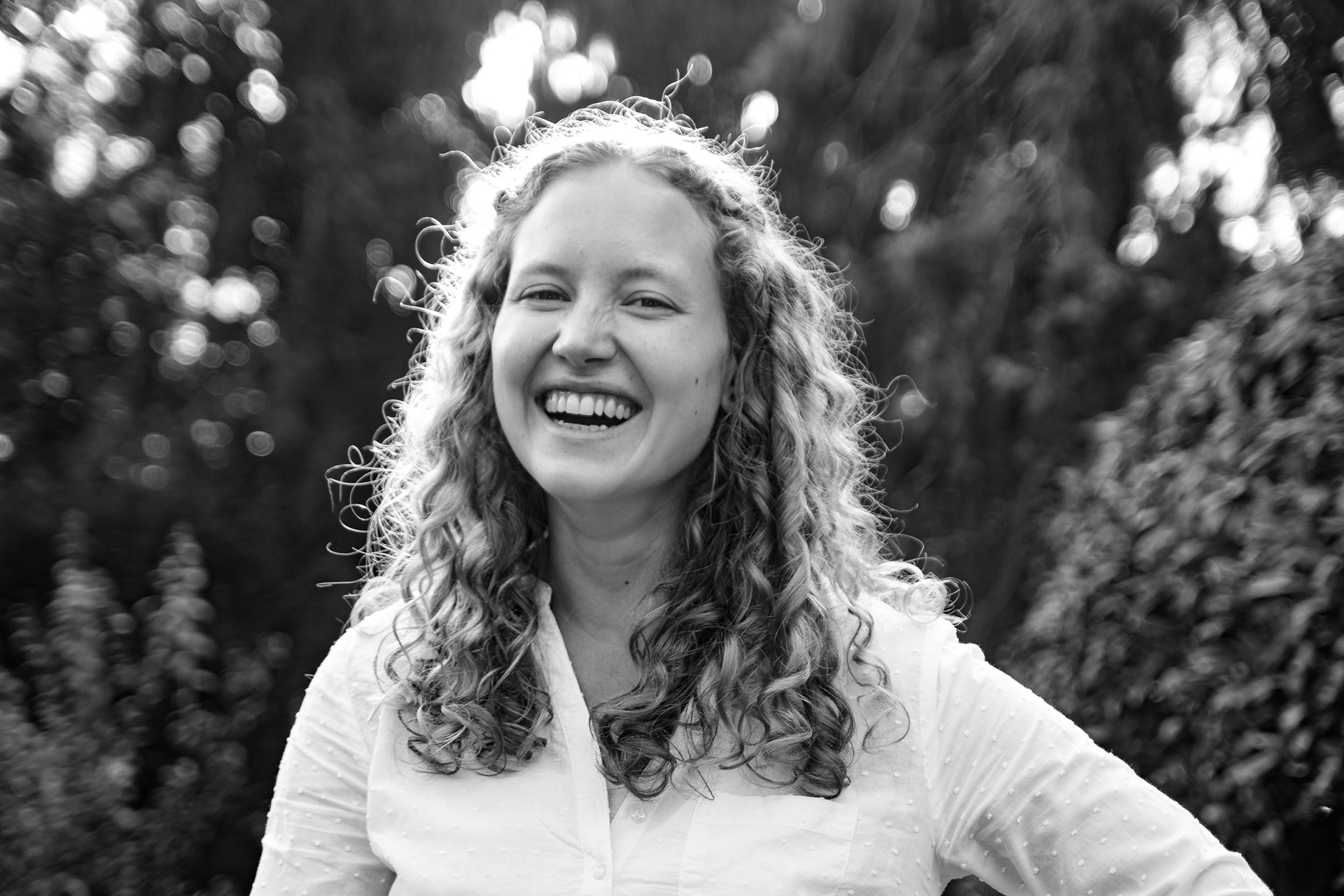 This is a collection of portraits I took of my sister a while ago. This was a spontaneous shoot, so no special lighting or makeup. Not like I have any lighting equipment or know how to do makeup anyway …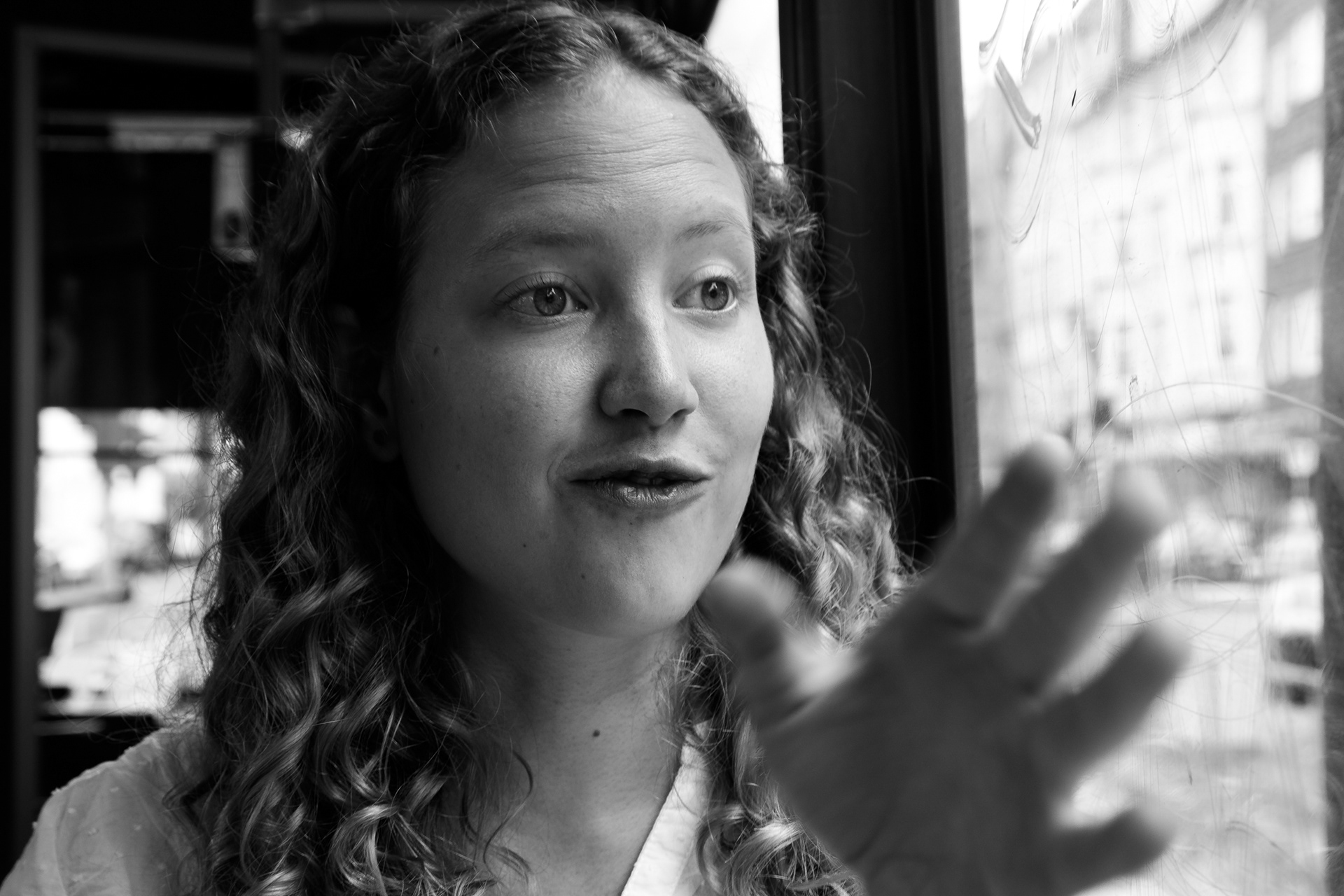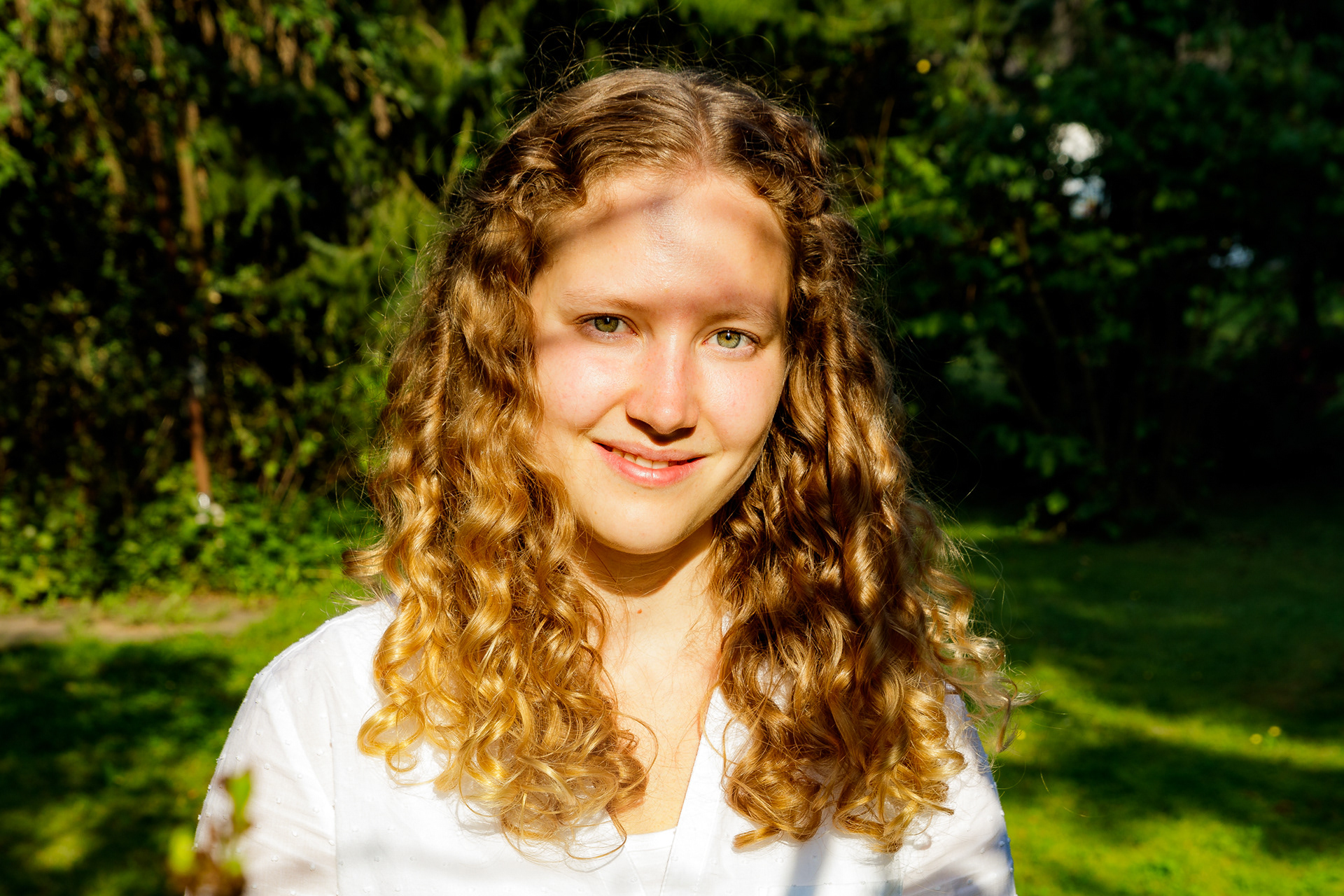 Not technically golden hour, so the light was not perfect. Actually that was early afternoon.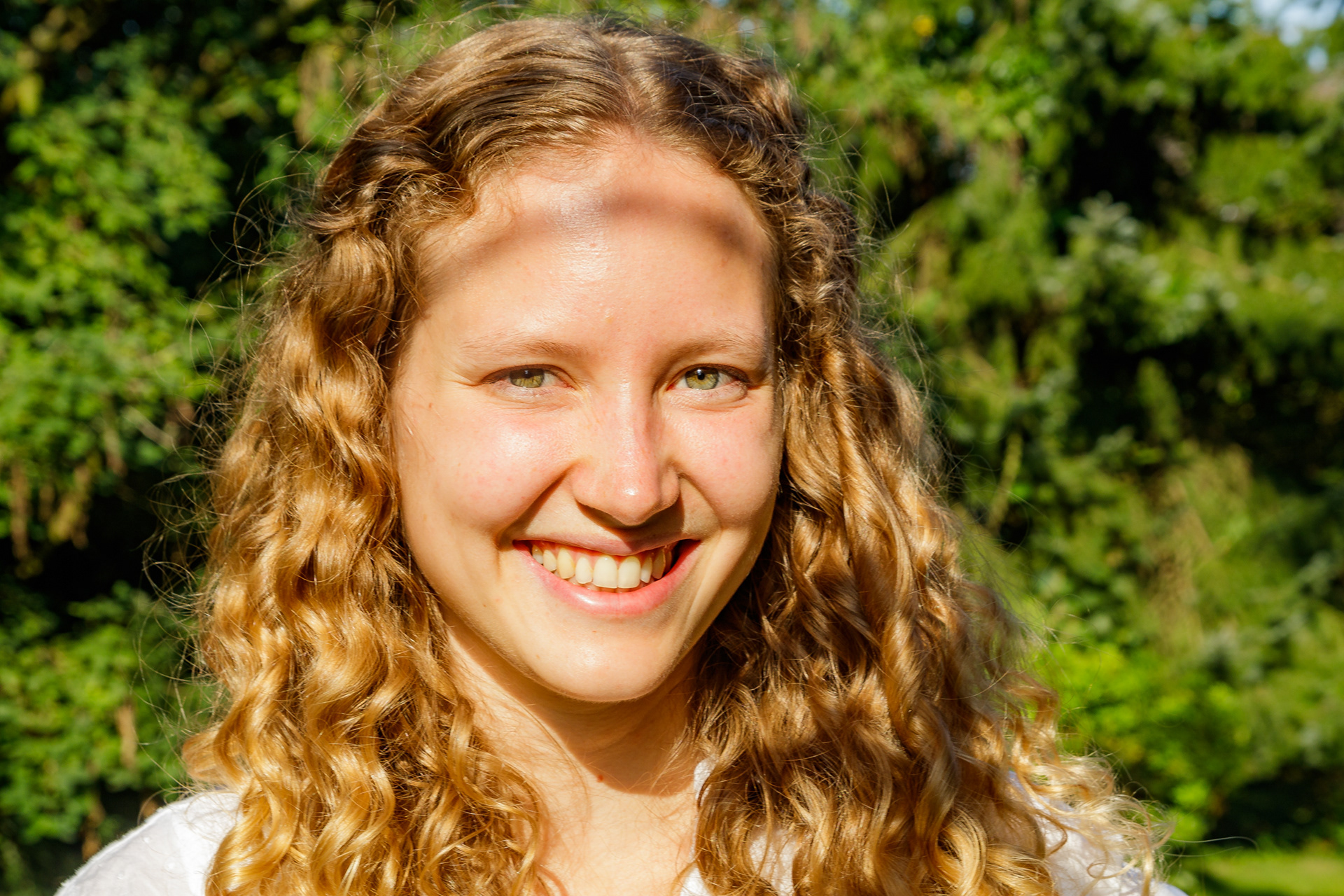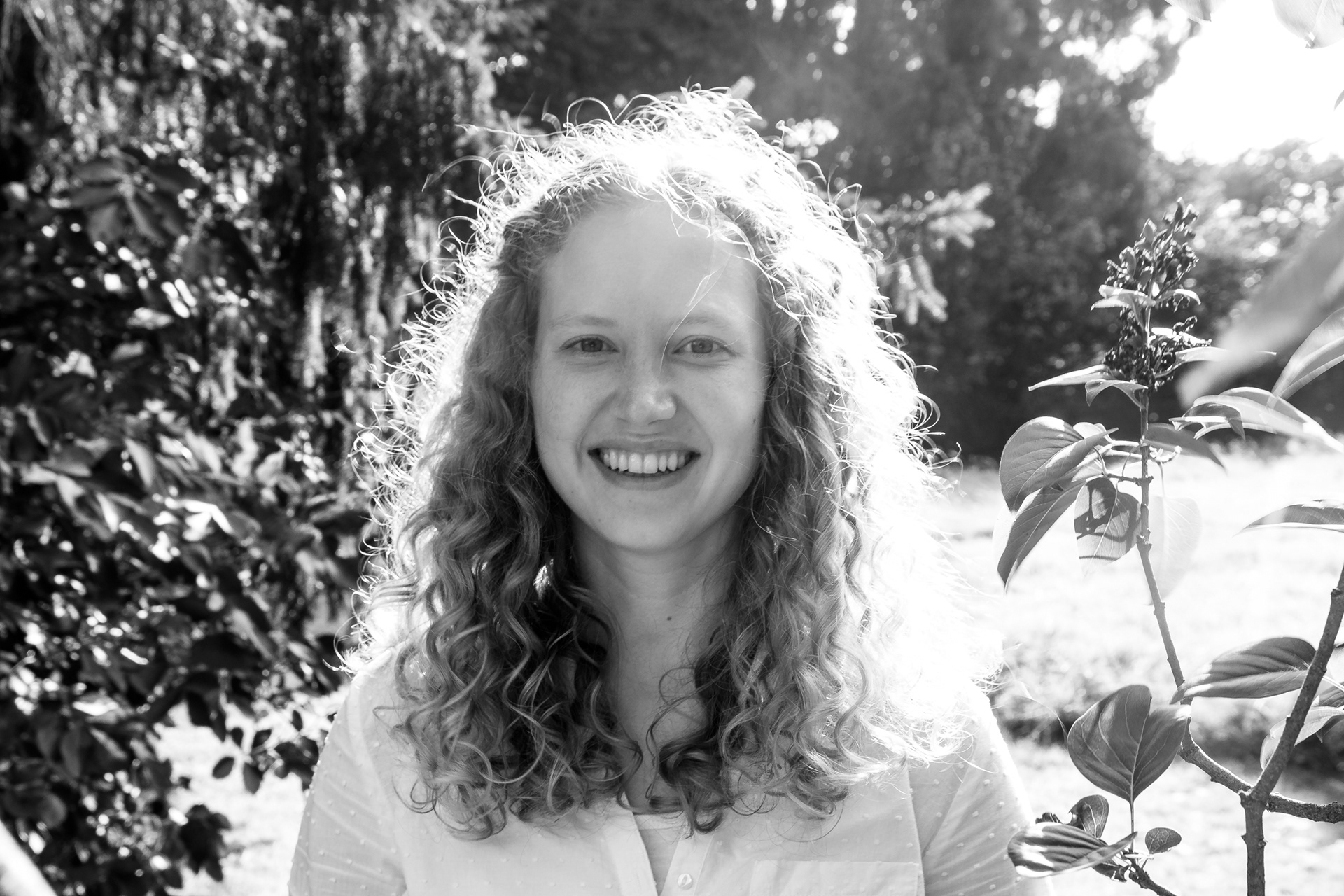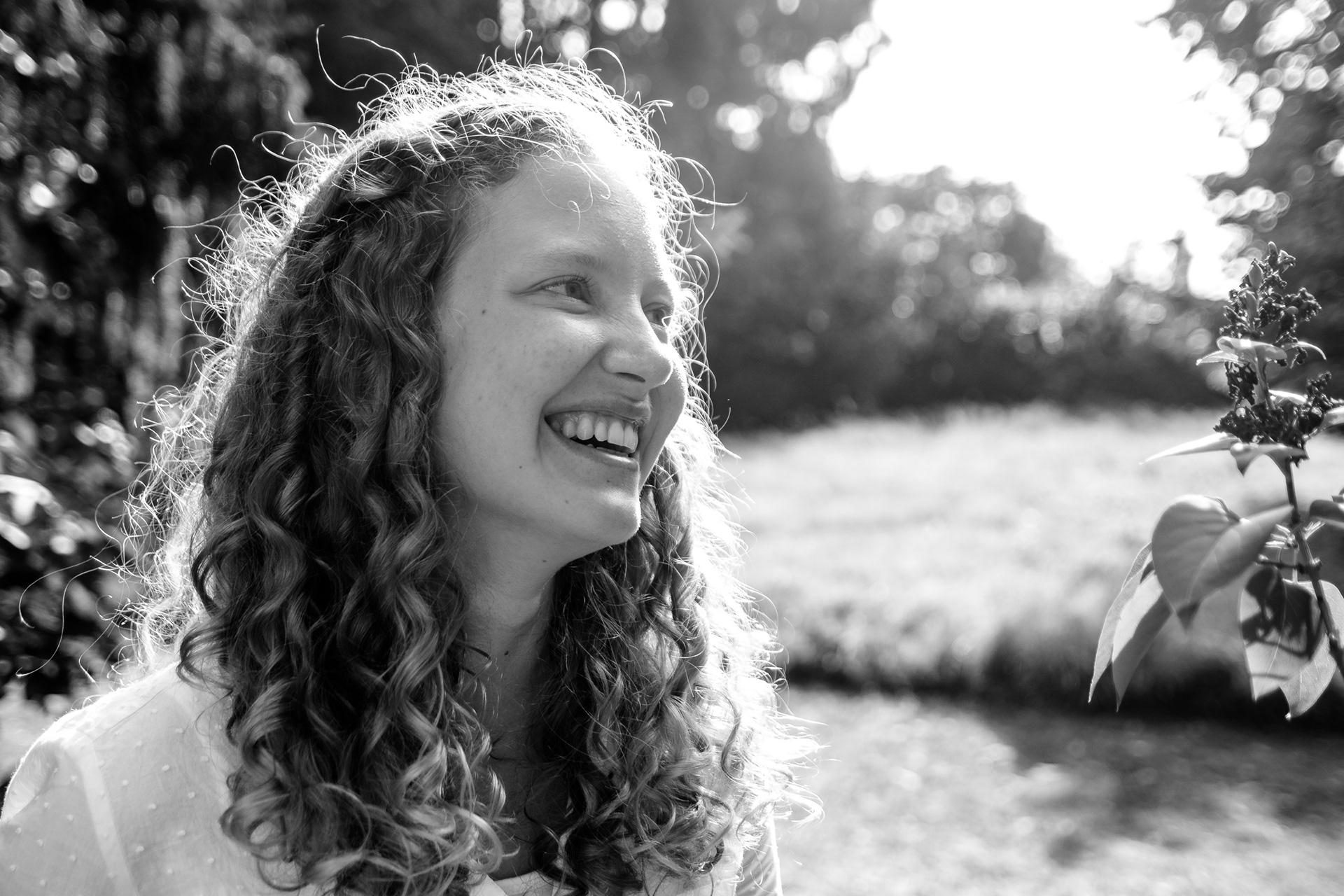 A bit of a different editing style.