So I recently took a trip to London and brought my new EOS 80D. I could only bring one lense, so I decided to take the Tamron 17-50mm f/2,8. Those are my favourite shots from London.

First, the obligatory tourist pic of the Tower Bridge.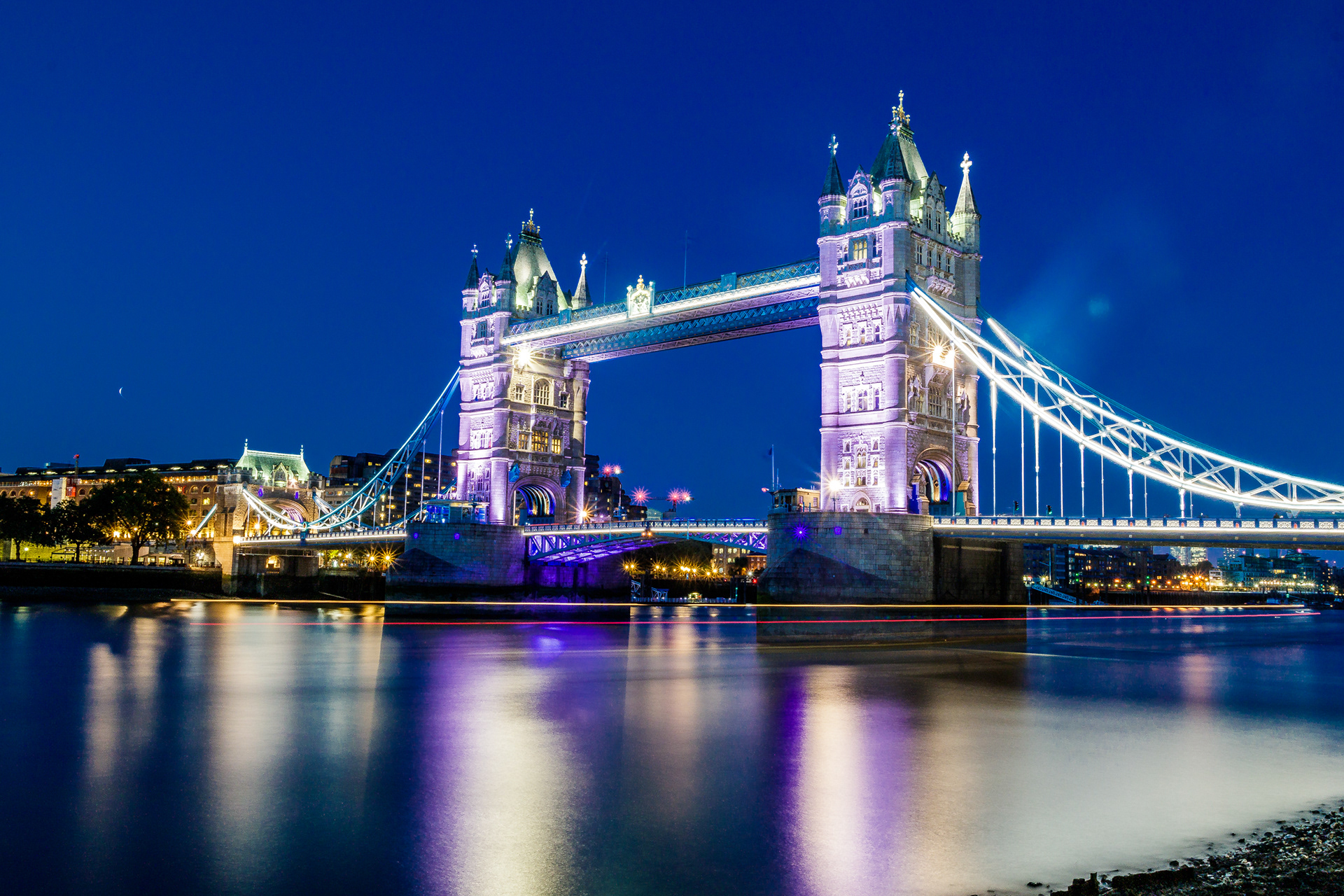 I couldn't fit a tripod in my bag for the flight, so I bought a bean bag instead. Got a cheap neck pillow at Poundland, cut it open an filled the bean bag with those small anoying white polysterene beads. Worked like a charm for my beloved long expoures. I used an ND-filter for this, but only a 3-stop (I think) because the sun had already set.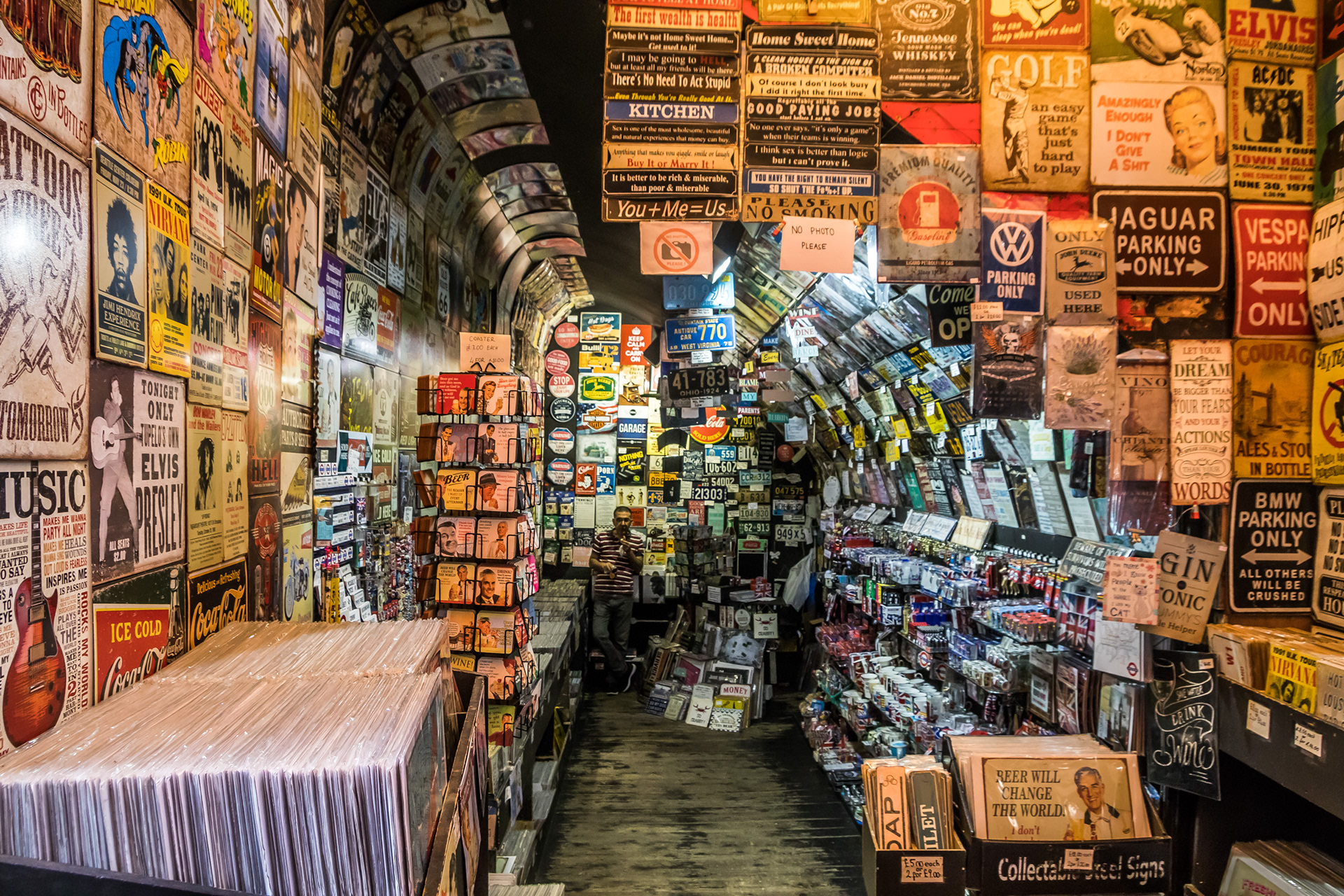 We walked from Camden Market to Primrose Hill.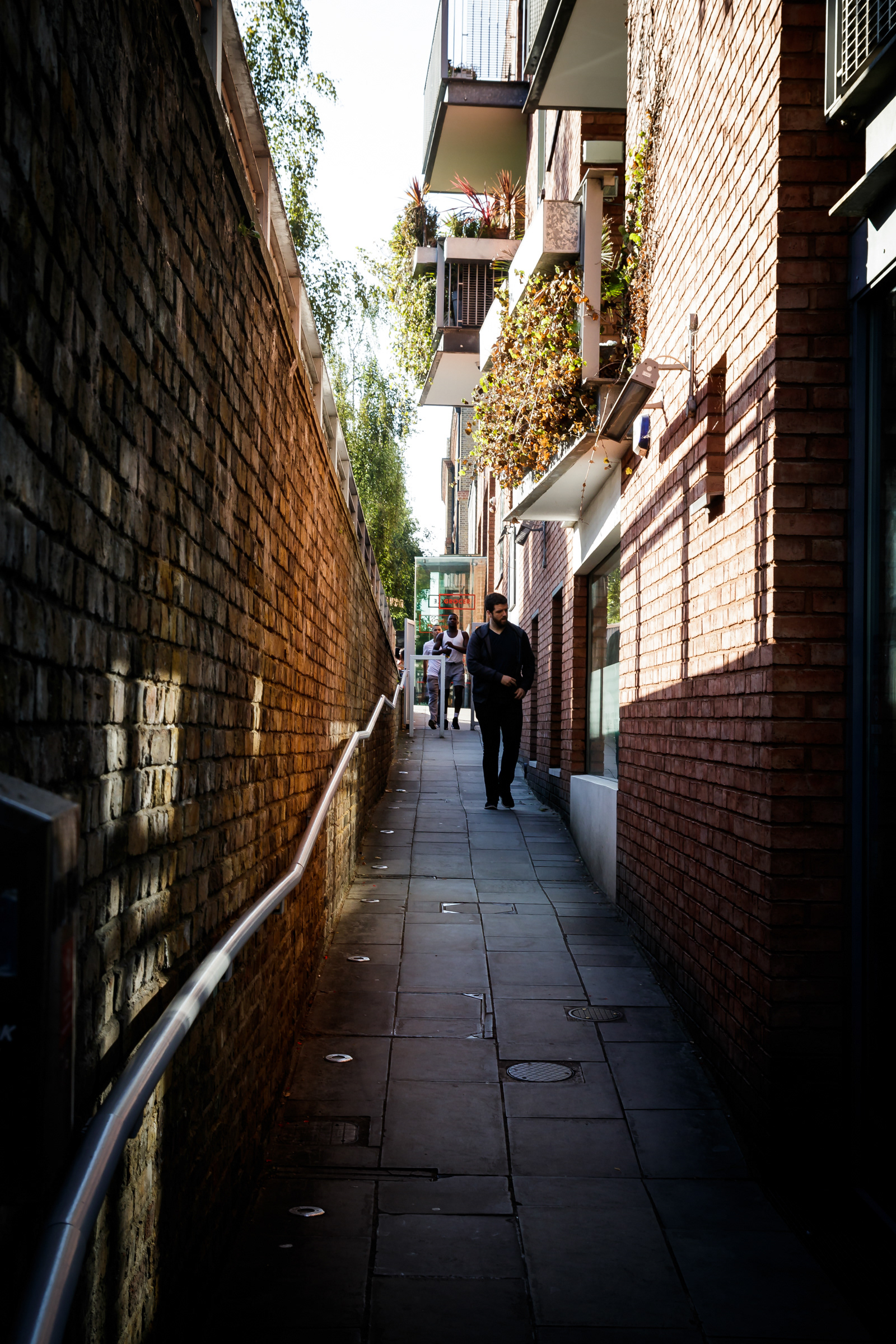 An alley leading up to street level from Regent's Canal.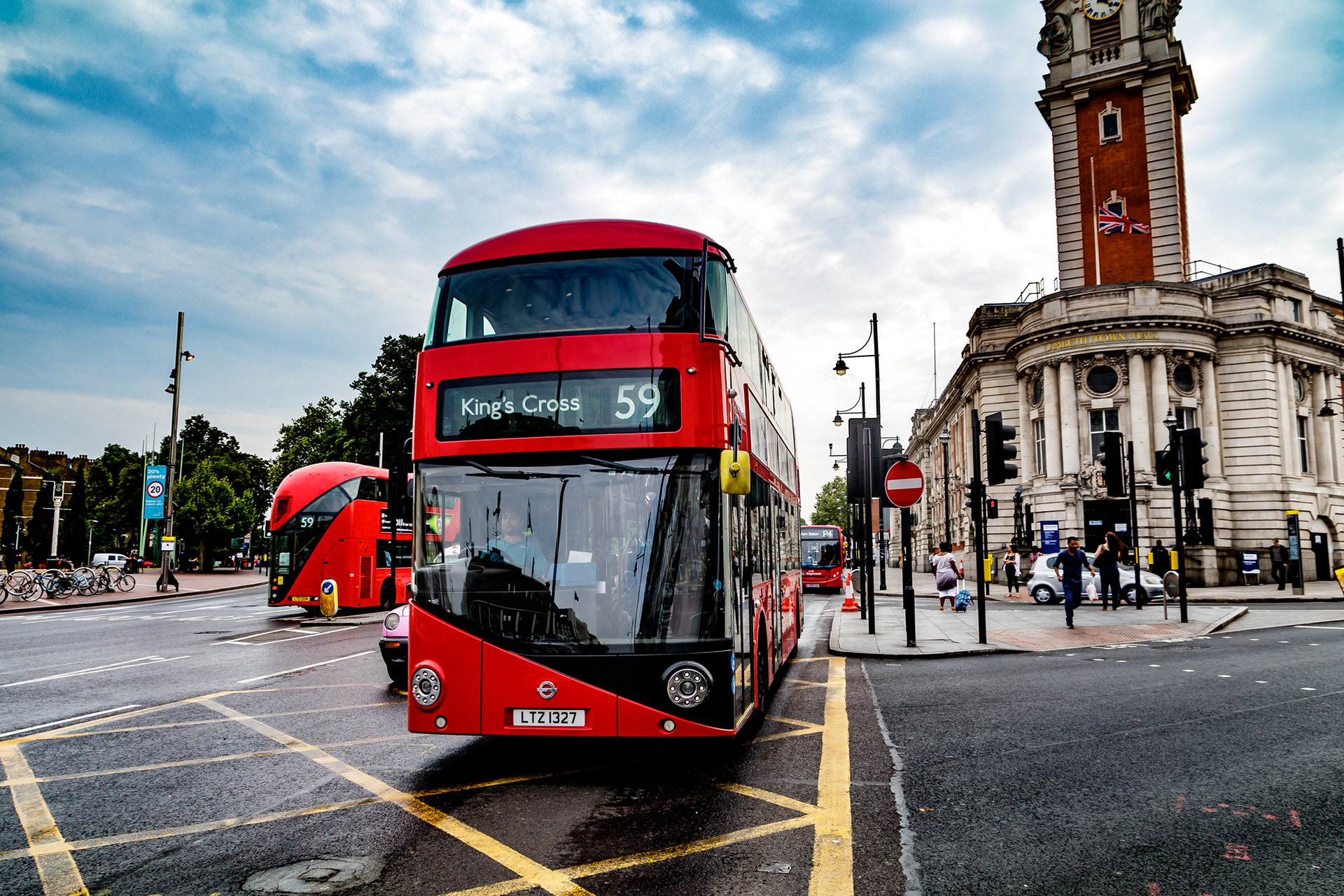 This was shot in Brixton. I wanted to get a nice picture of one of the buses with the King's Cross destination sign because, well, I like Harry Potter.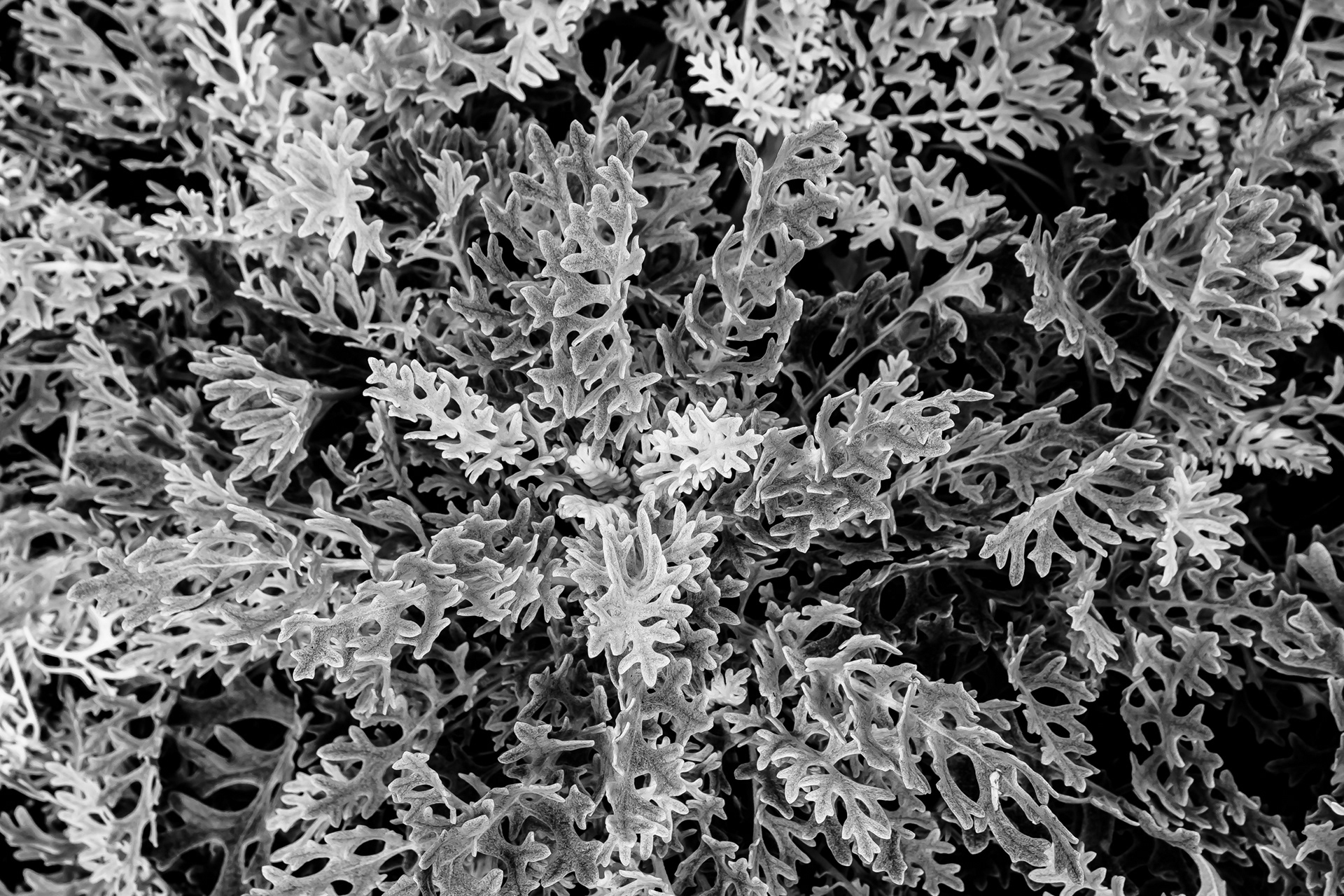 Somewhere in Holland Park.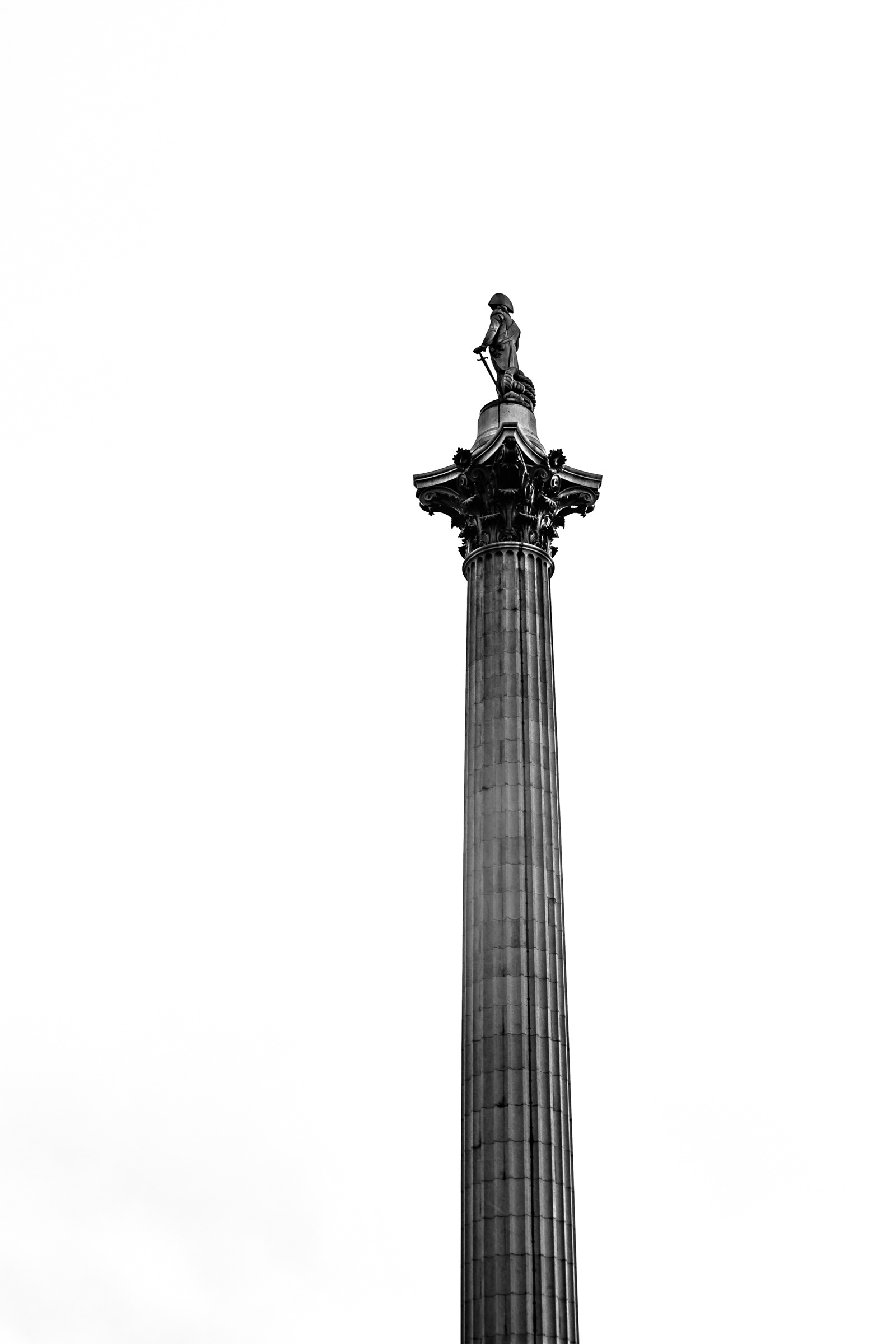 Nelson's Column from behind.

Another perspective on the Tower Bridge. Possibly my favourite shot from that trip. Shot with an ND filter as well, 6-stop or something like that.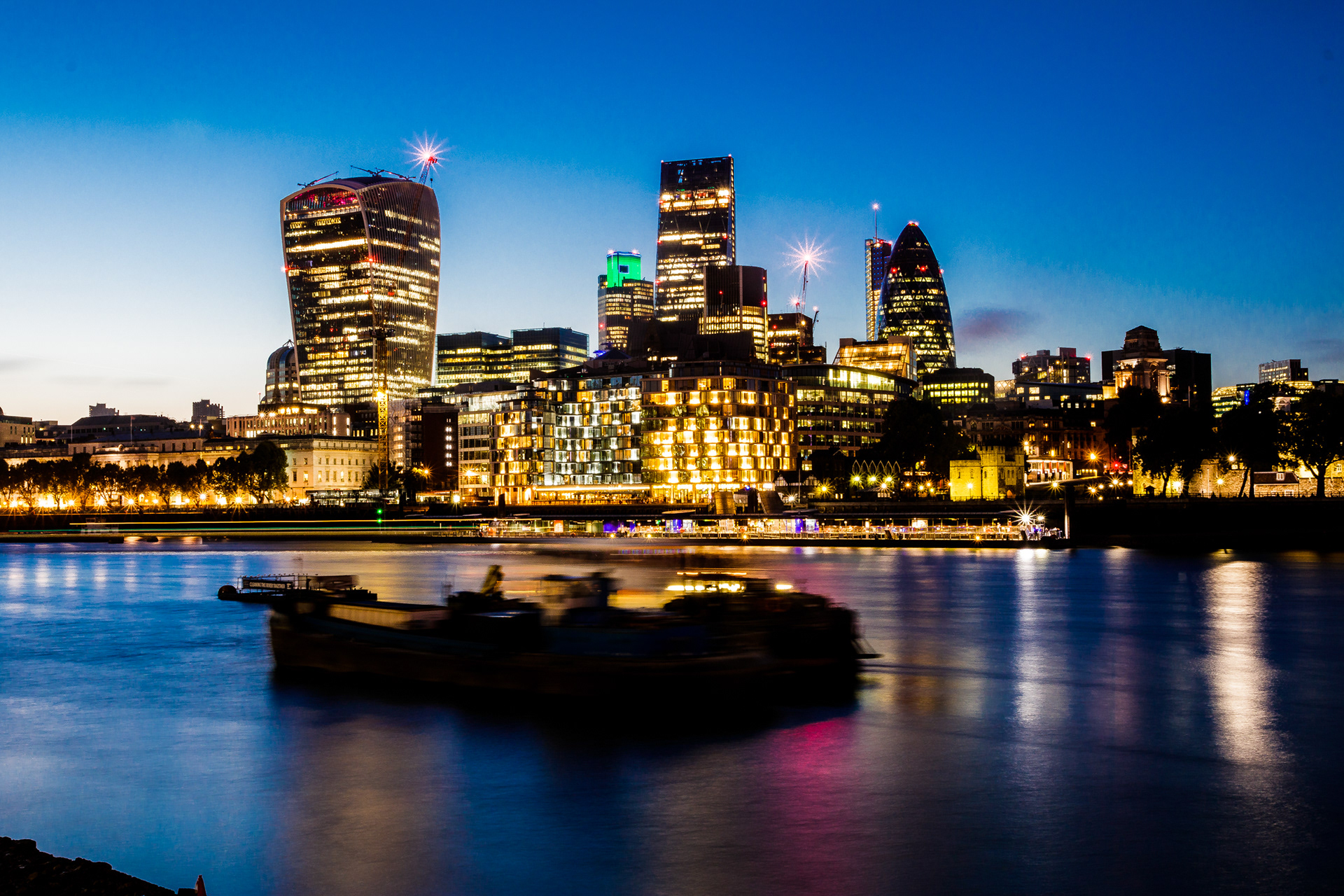 The high-glass-buildings district. Also there's the Gherkin.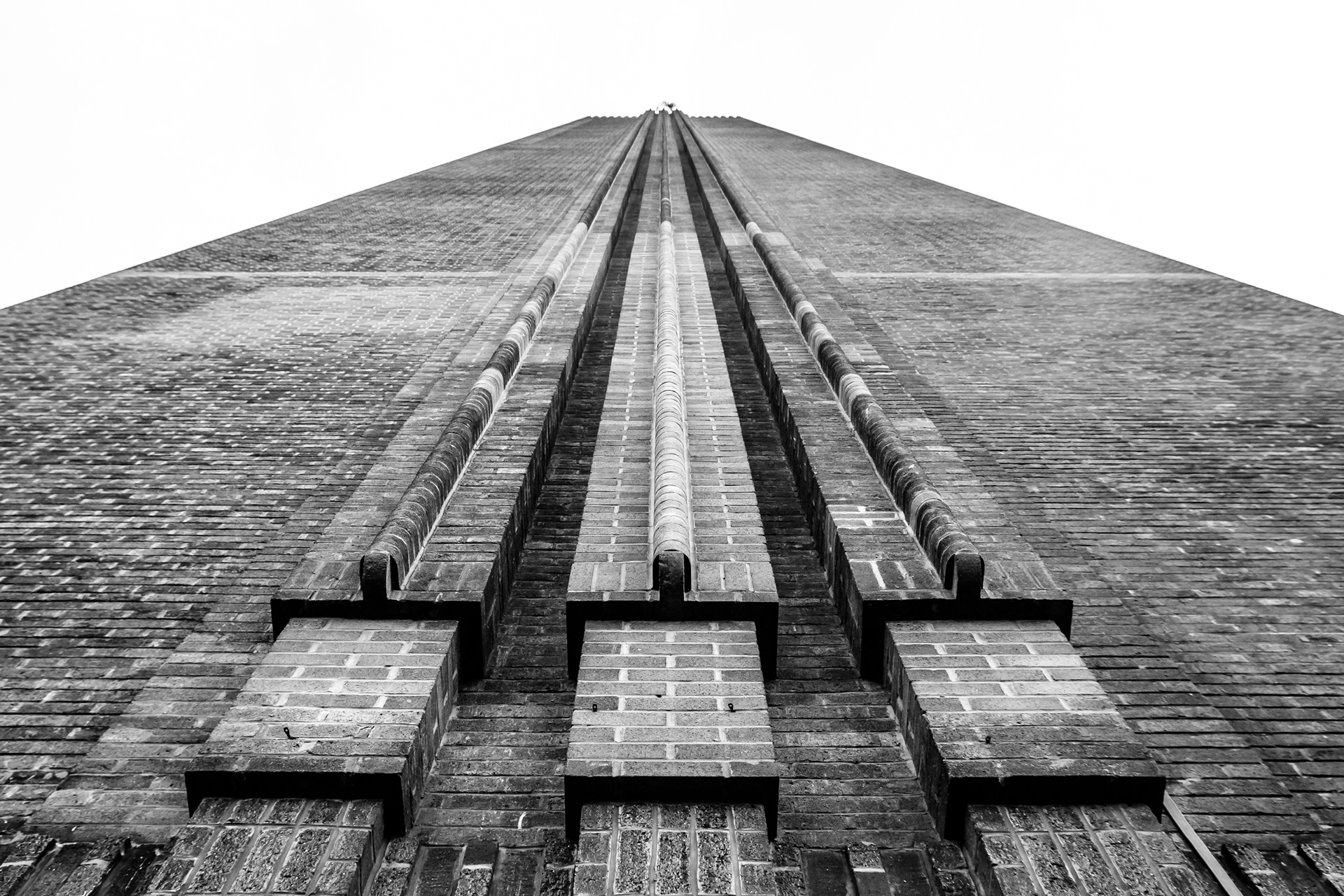 We went to the Tate Modern.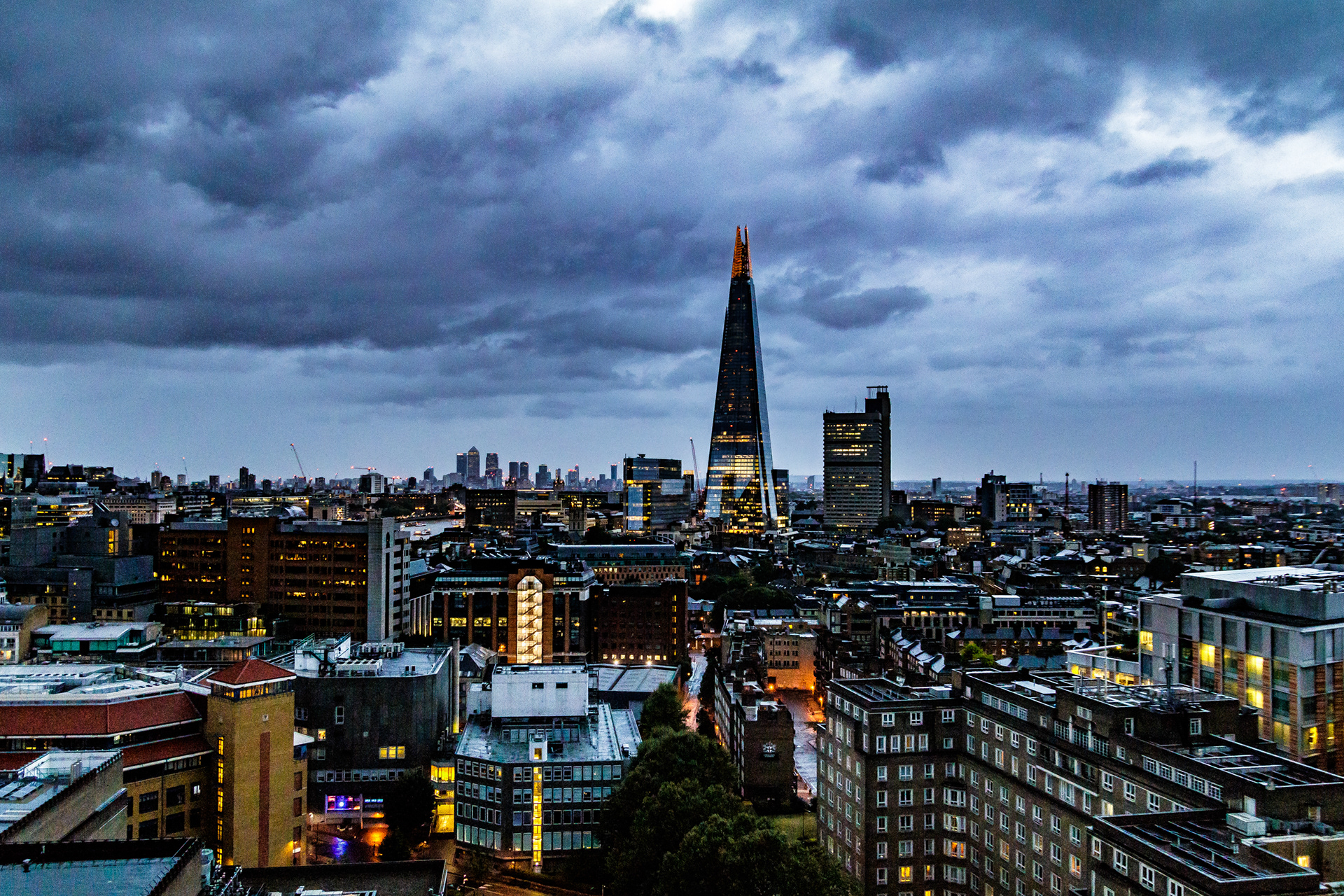 Shot from the Viewing Platform on the Tate Modern. Thanks to the guy on reddit who told me about that.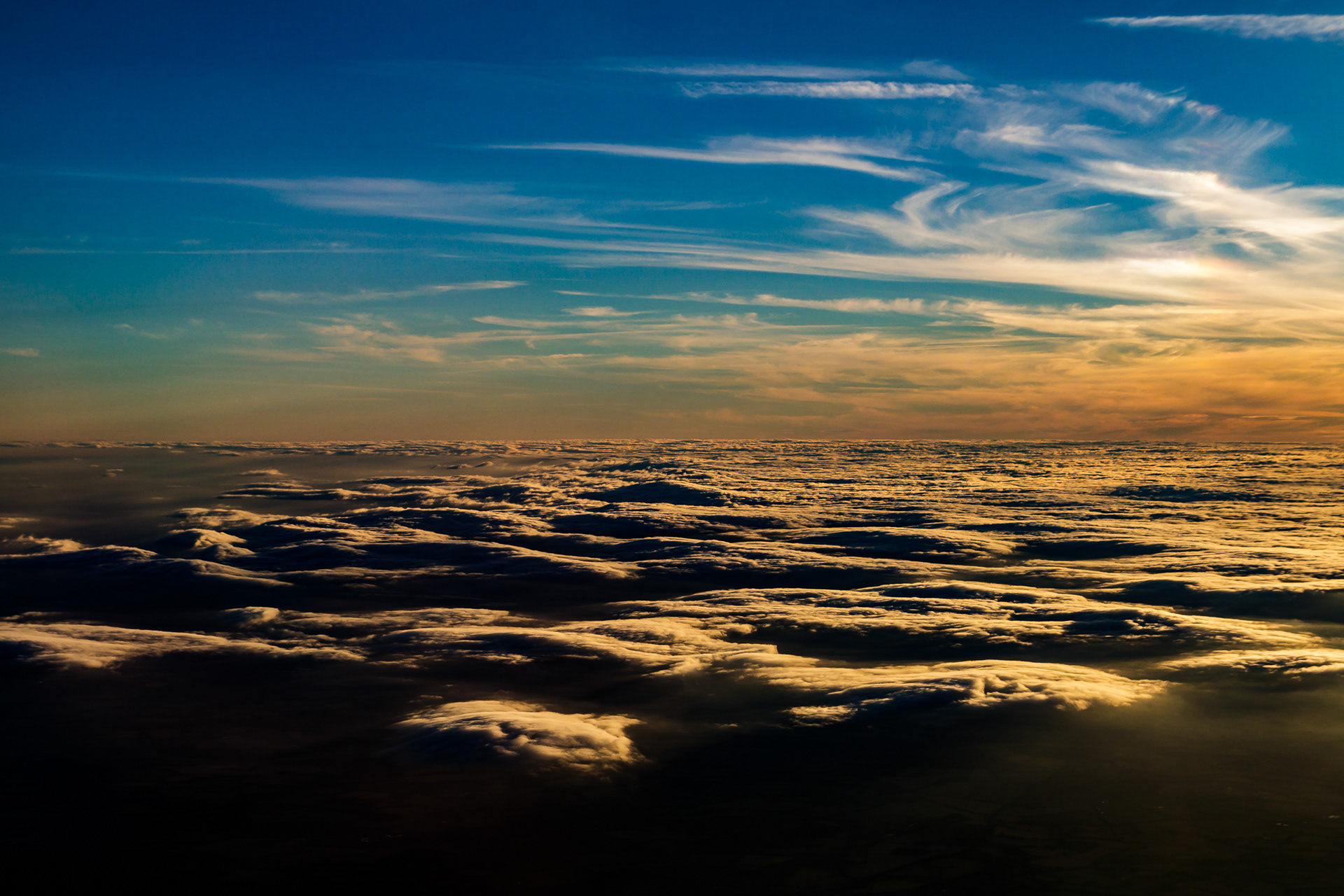 On the flight back. I didn't want to pay extra for a reserved seat, but got to sit in a window seat anyway. Cheers!