So I was in Paris for a few days and took some pictures.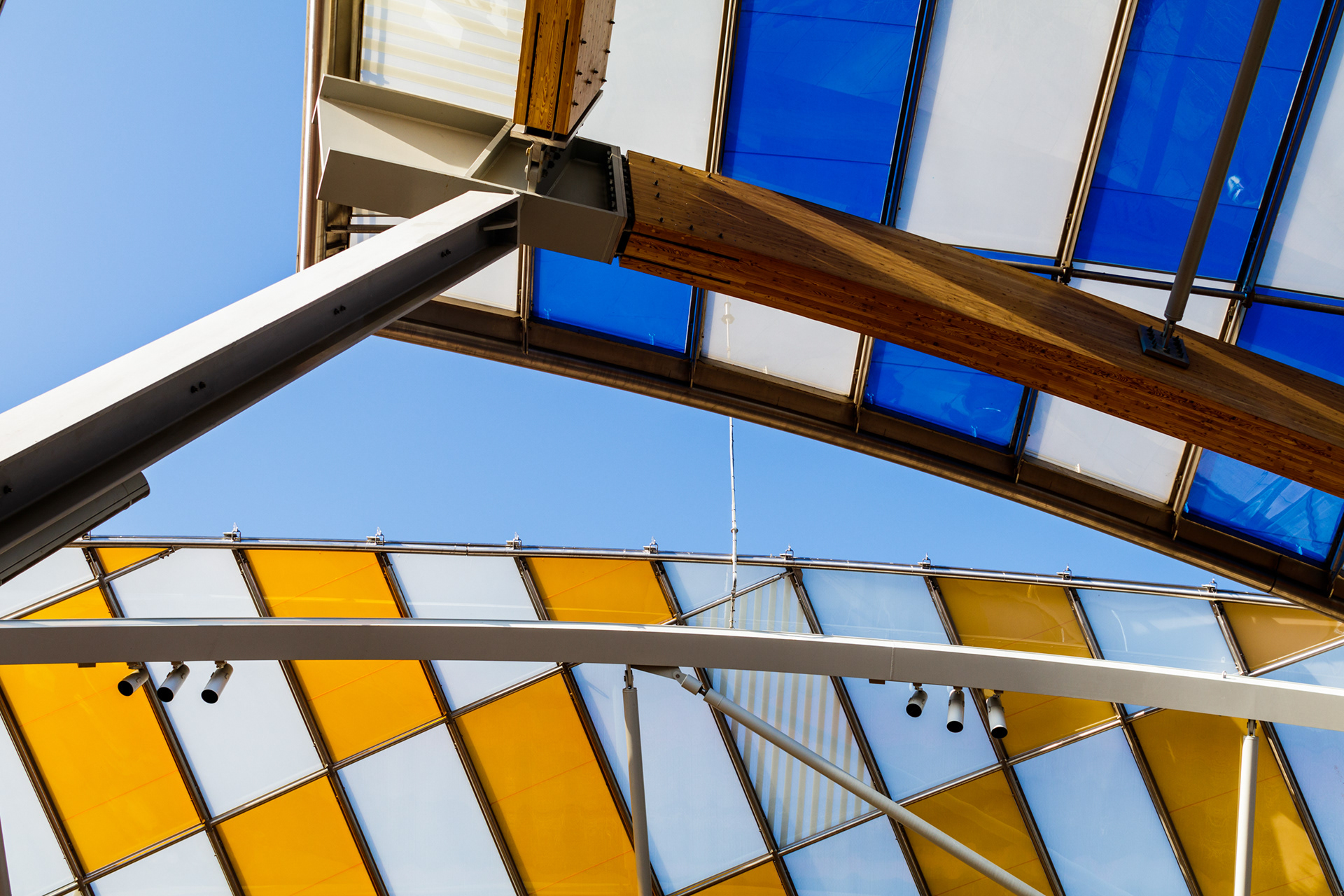 The Fondation Louis Vuitton. The colors of the glass sails were added by French artist Daniel Buren.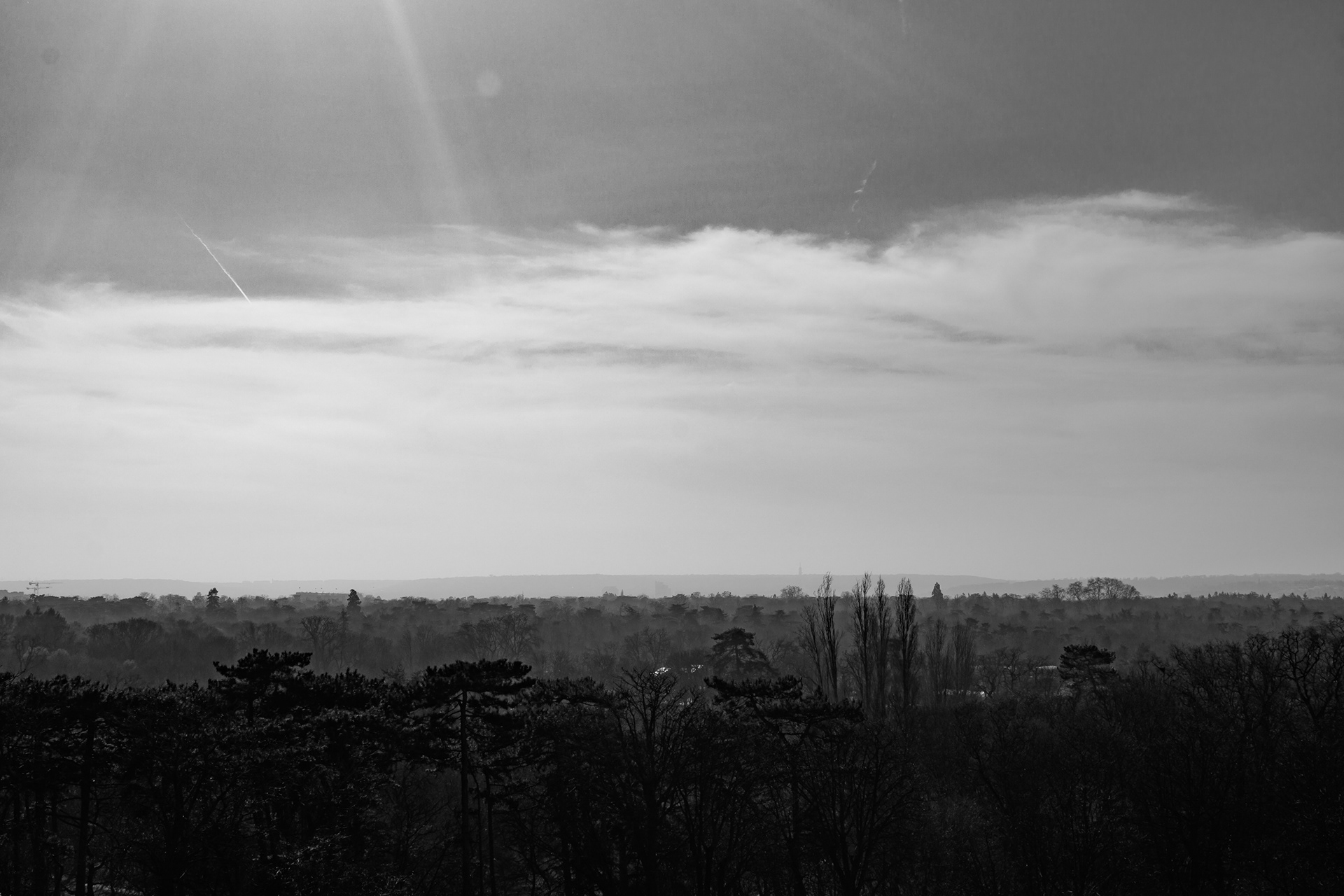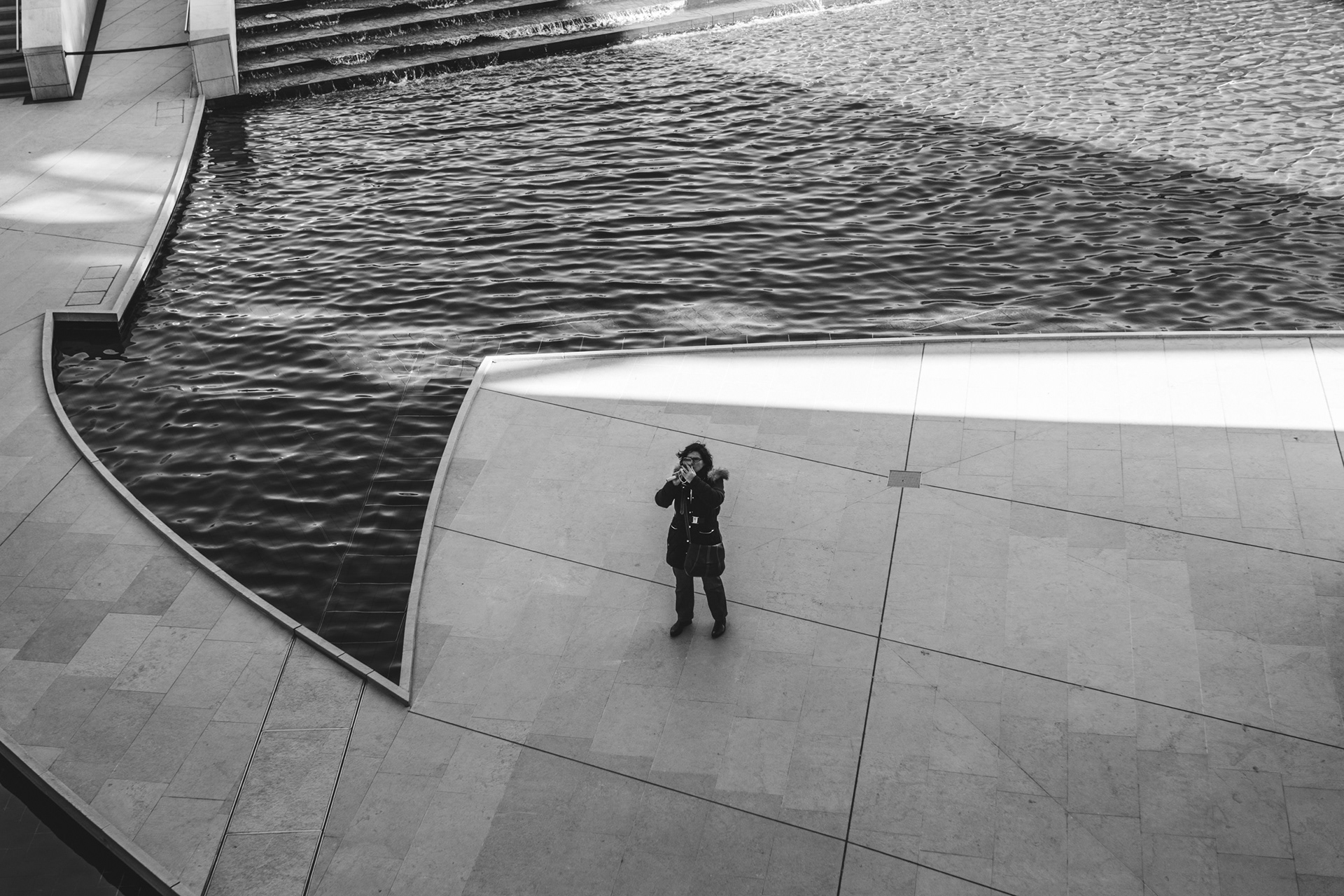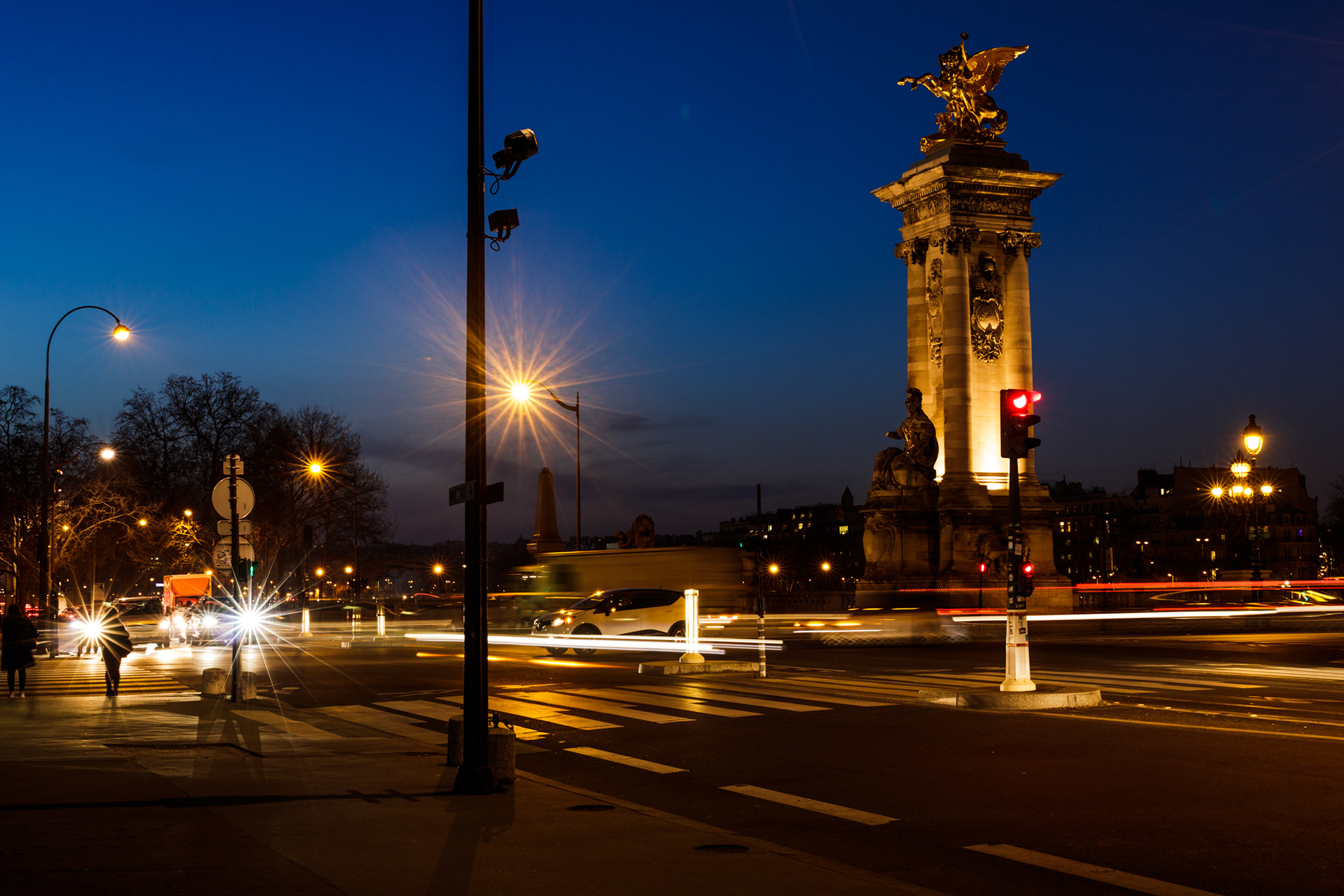 And now for something slightly different.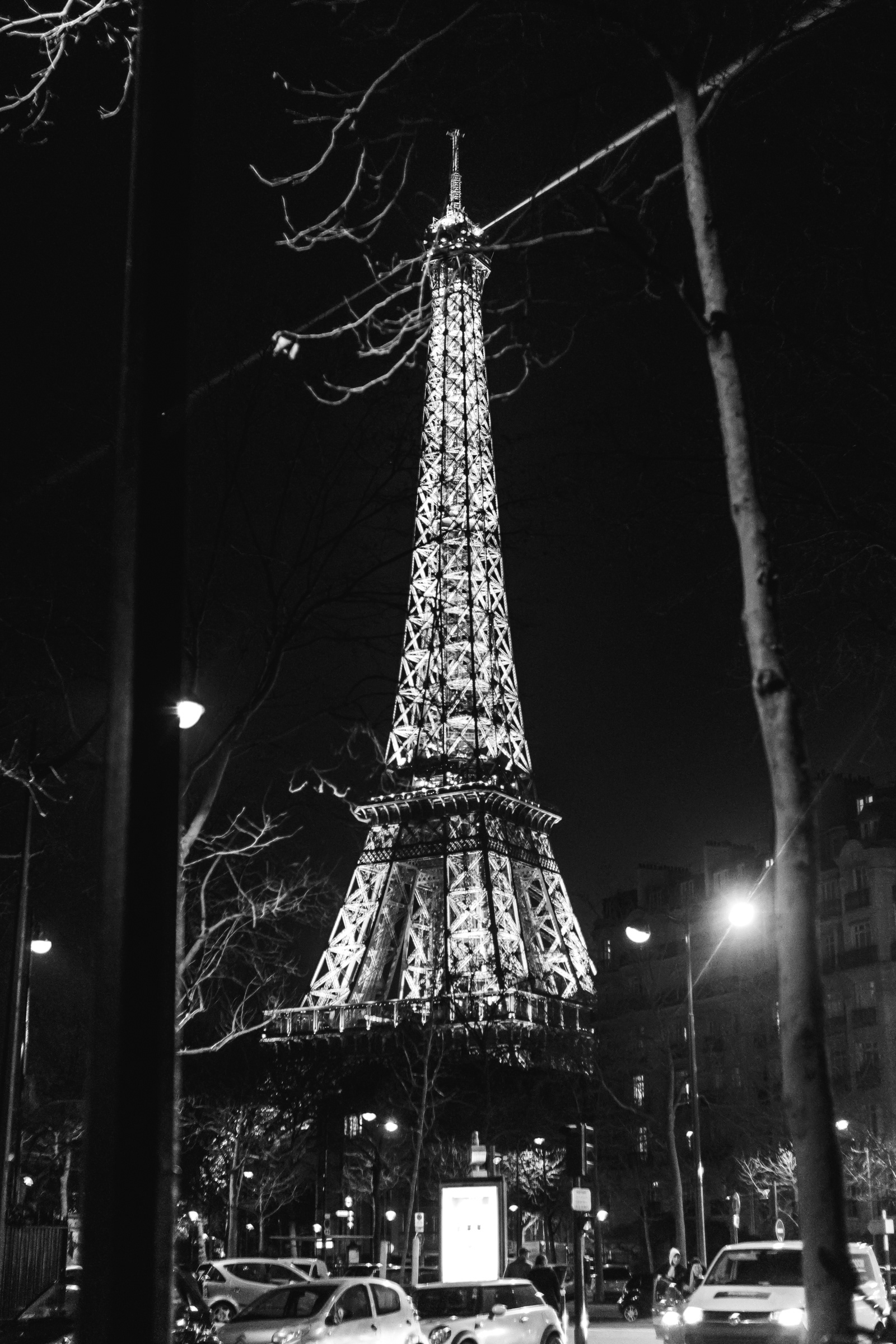 I too took a picture of the Eiffel tower.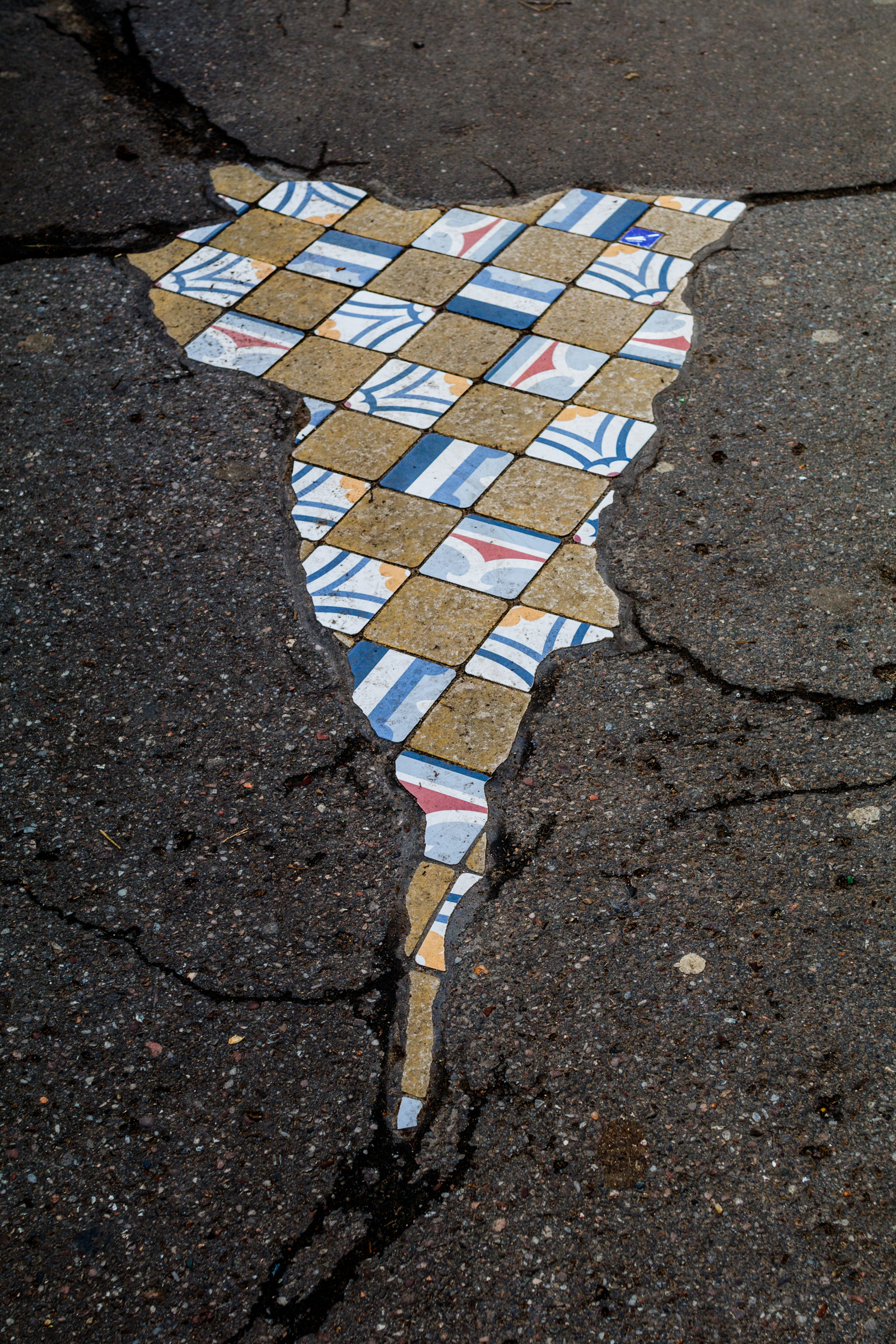 I think I spotted some art.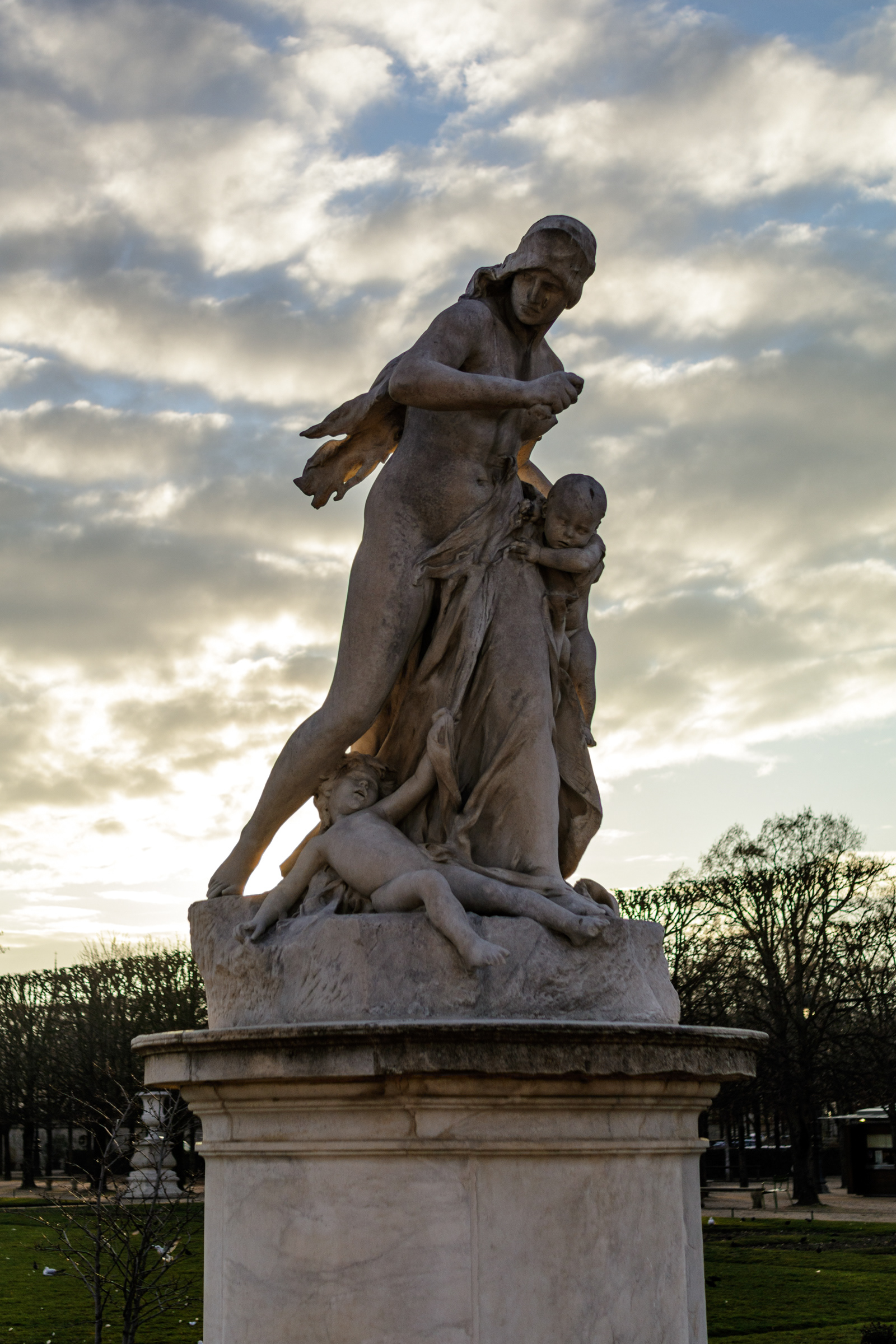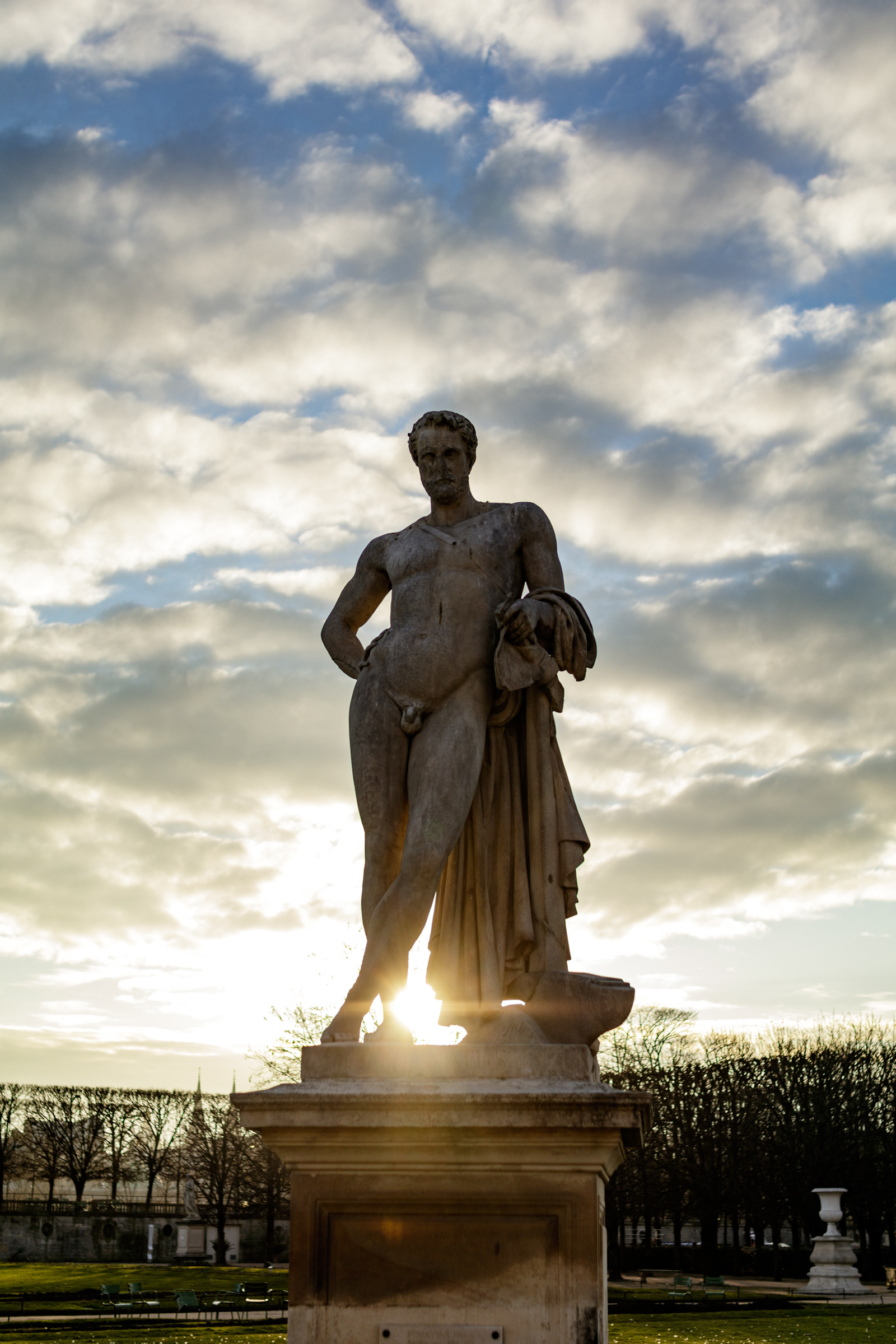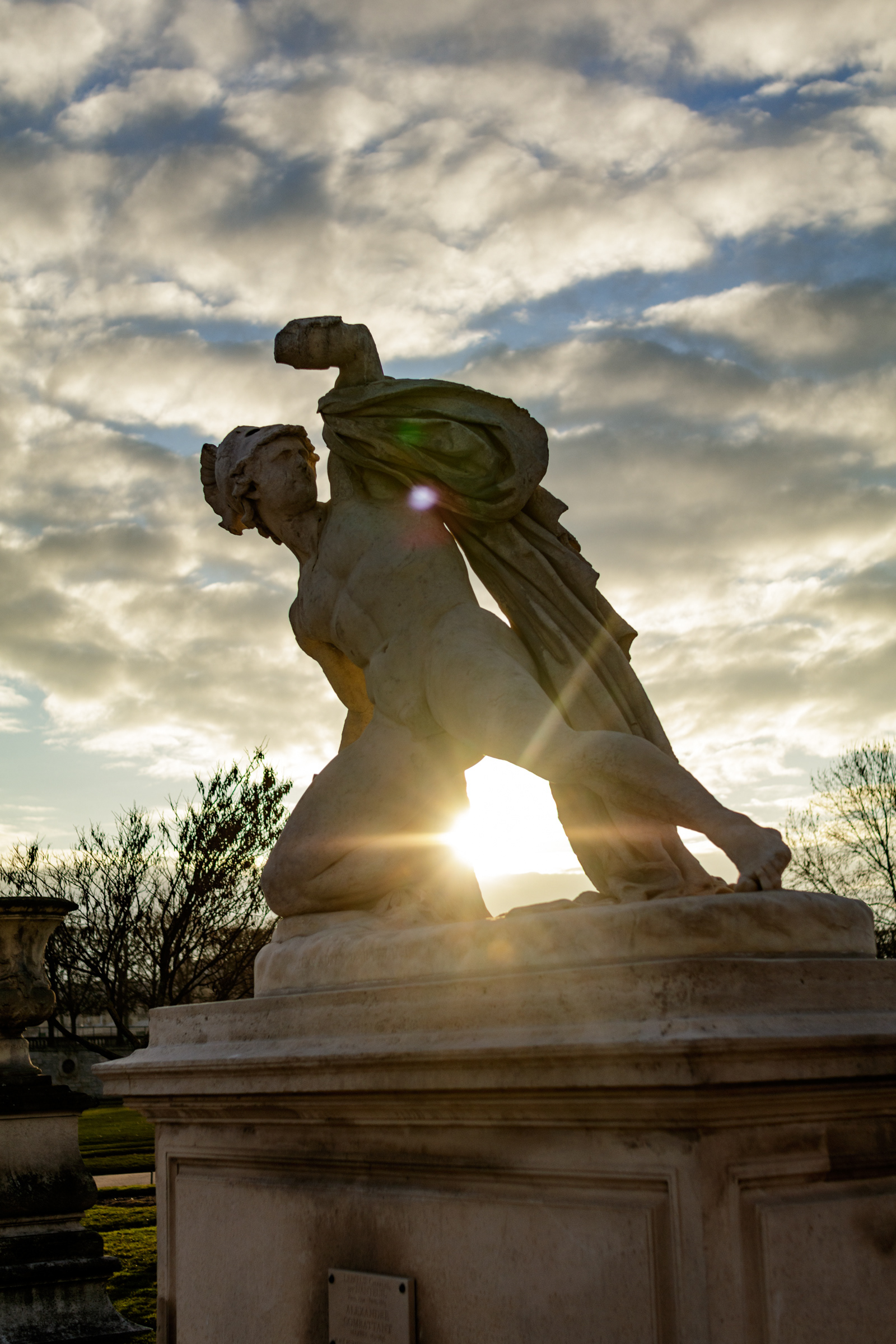 The Louvre, also obligatory. Cheers!